Our Work
Our vision is to foster the aspirations of vulnerable children while strengthening literacy, health, and gender equality within emergent communities worldwide.
A Holistic Education
Kaleidoscope Child Foundation provides quality education in everything from learning the English alphabet to math skills to providing fresh water resources and medical and hygiene assistants. Additionally, we prepare kids by integrating local culture with the tools they will need to succeed in the future. Each curriculum is customized depending on the country's needs.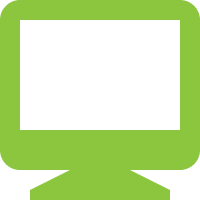 Math, Sciences, & Tech
Our programs provide students with instruction in STEM subjects to ensure they are prepared critical thinkers with a good foundation of technical skills. We also provide computers and technology training to equip them with the skills they need for future opportunities.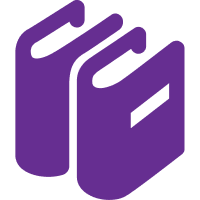 English Immersion
We have found that our communities see English literacy as a key component of success. Our programs seek to aid in developing these skills so our students better communicate in an increasingly globalized world.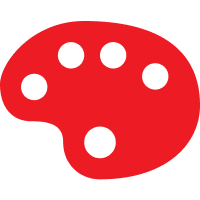 Fine & Traditional Arts
While Kaleidoscope kids work hard and do their best to succeed in our programs, we wouldn't dream of being all work and no play. As part of providing a holistic education we also offer opportunities to get creative with drawing, making videos, and even dancing in both traditional and fine arts programs.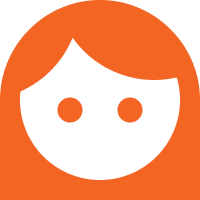 Women's Empowerment
Promoting gender equality in our communities is a fundamental goal at Kaleidoscope. Our programs remove the barriers to education girls and women face by alleviating the burden of water gathering and inspiring our girls to continue their education.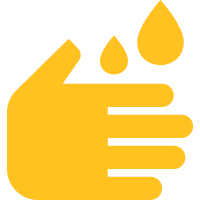 Medical and Hygiene Assistance
Our programs don't stop at basic education. In response to the needs of our communities, especially during the global pandemic, we have turned our focus in part to providing and distributing medical care and resources for healthier, safer communities.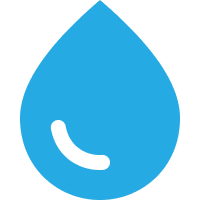 Fresh Water Resources
The communities we serve suffer from a lack of clean, easily accessible water. Kaleidoscope continually makes efforts to provide water filters to families in our communities. In addition to these filters instruction on the importance of clean water and how to maintain these filters is also provided.
Countries We Serve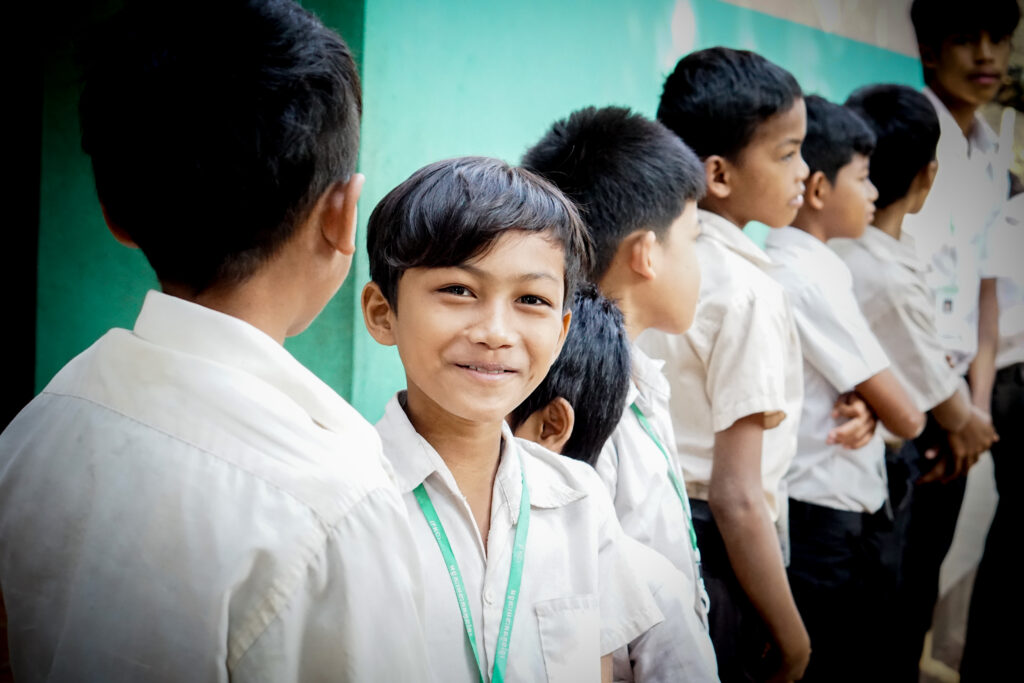 Kid's Impact Stories
Kaleidoscope Child Foundation has changed the lives of many kids across the globe. Read about how these kids have been helped by philanthropists like you.