Become A Sponsor
Our sponsors support key initiatives and activities throughout the year that allow us to bring essential educational services and resources to over 2,000 children in Cambodia, India, and Guatemala. Join our Kaleidoscope family and become a sponsor today!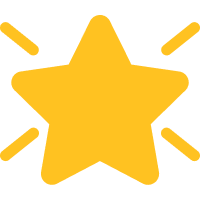 Legacy Level: $25,000
Permanent name dedication for a new IT Tech facility within our Lakhanpur, India school. This designated space will provide focused and sustained training in the fields of Science and Technology for the children of this Biharian slum. This sponsorship (GRANT) is fund-specific and will be completely dedicated to this highly necessary initiative. (See Lakhanpur Project)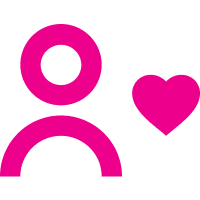 Mentor Level: $15,000
Permanent name dedication for our IT Tech facility in the village of Nokor Krau, Cambodia. Our village school annually serves more than 200 children in this Siem Reap Province. This fund (GRANT) specific sponsorship will enable Kaleidoscope to replace old equipment along with adding new advanced cooling systems to support the learning environment.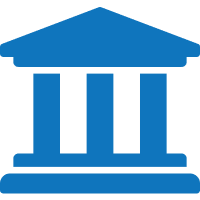 University Level: $5,000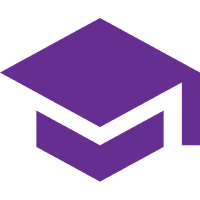 High School Level: $2,500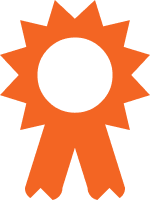 Middle School Level: $1,000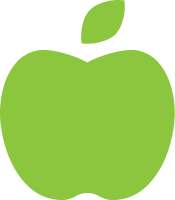 Elementary School Level: $500
All of these levels include your logo on our website, social media pages, and a walk t-shirt.