Guatemala
A Holistic Education
In 2021, twenty-one students from junior high to university level received scholarships to continue their education. Kaleidoscope provides support to the FORMA program that is directed by  co-owners Candelaria and Gregorio of Jabel Tinamit language school in Panajachel, which is situated on the banks of Lake Atitlán.  Candelaria reaches out to local schools in search of students in need of scholarships in a country that does not provide financial support for education beyond sixth grade. As our students progress, they are asked to give back by tutoring the younger kids. Kaleidoscope helps facilitate this supplementary tutorial program by providing financial and other forms of support. Additionally, Kaleidoscope provides financial assistance to two learning centers that stock books and computers and have librarians for additional support.  All FORMA students come to the Jabel Tinamit language school as well for additional training in life skills and in learning English.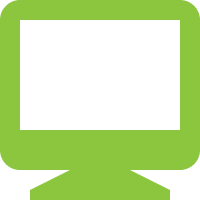 Learning Centers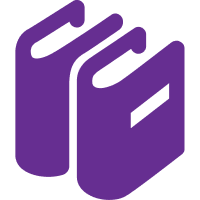 English Immersion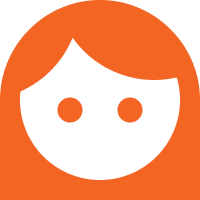 Women's Empowerment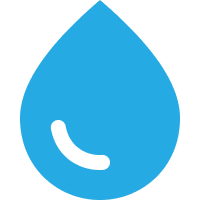 Fresh Water Resources
Where We Work
Kaleidoscope began its journey in Guatemala in the summer of 2017 by purchasing and delivering 100 water filters to indigenous families in and around majestic Lake Atitlán. This past year Kaleidoscope has provided funding for scholarships, support for two learning centers, and a supplementary tutorial program as part of a partnership with FORMA or Forjando Mi Manaña (Forging My Tomorrow).
Our Plans for the Future
It is our intention to continue funding scholarships to students who demonstrate a desire to learn and grow. We would like very much to increase the number of scholarships so that even more young people can take advantage of the opportunities offered through FORMA Guatemala.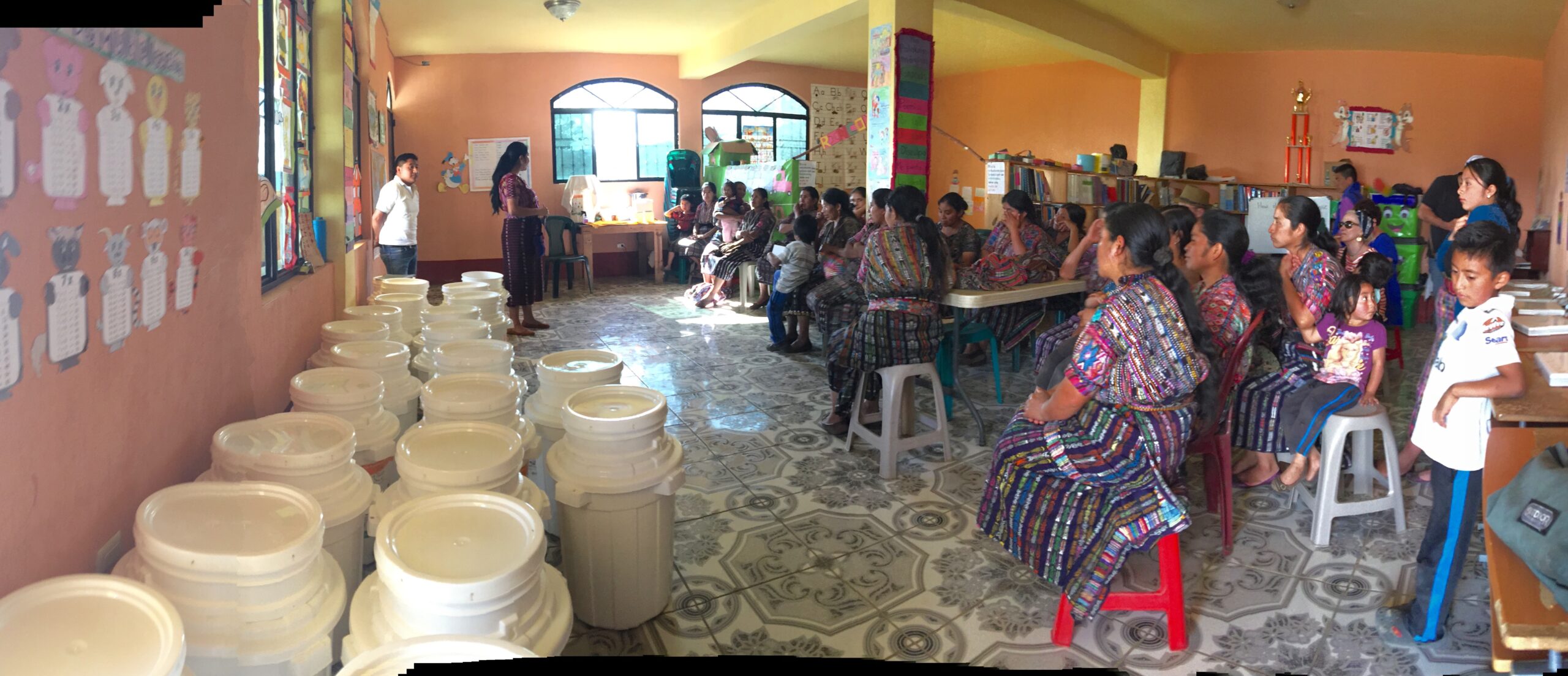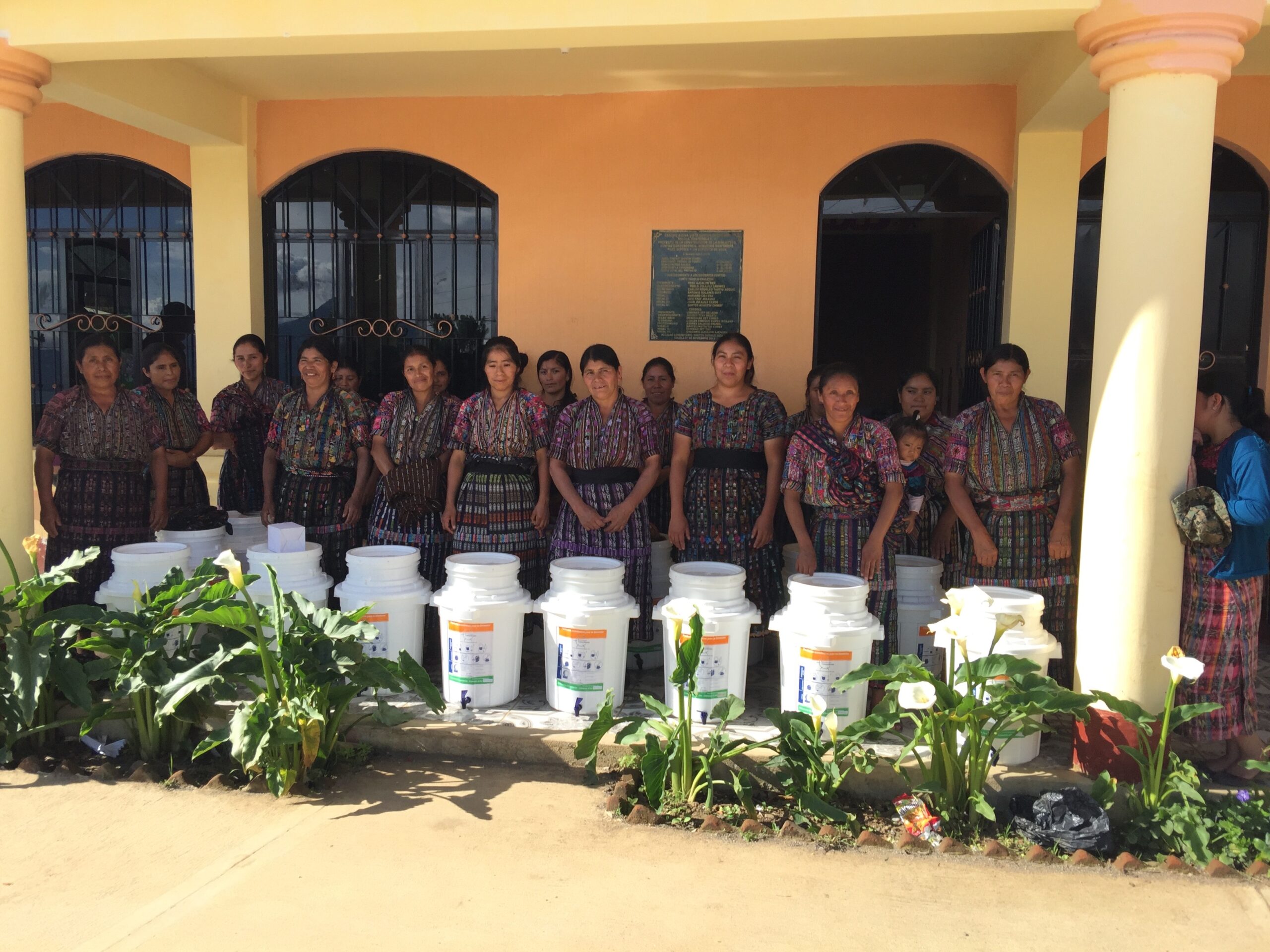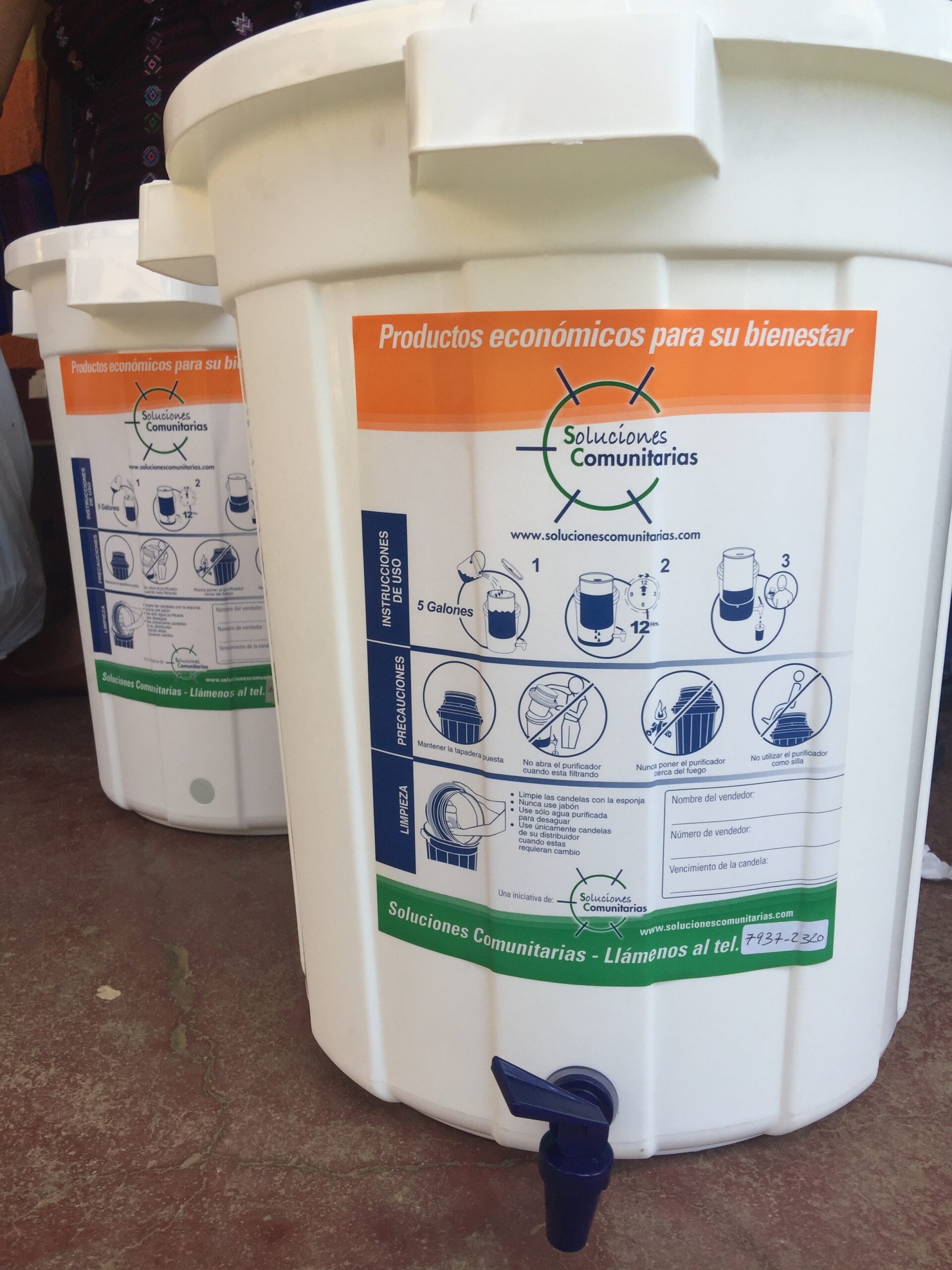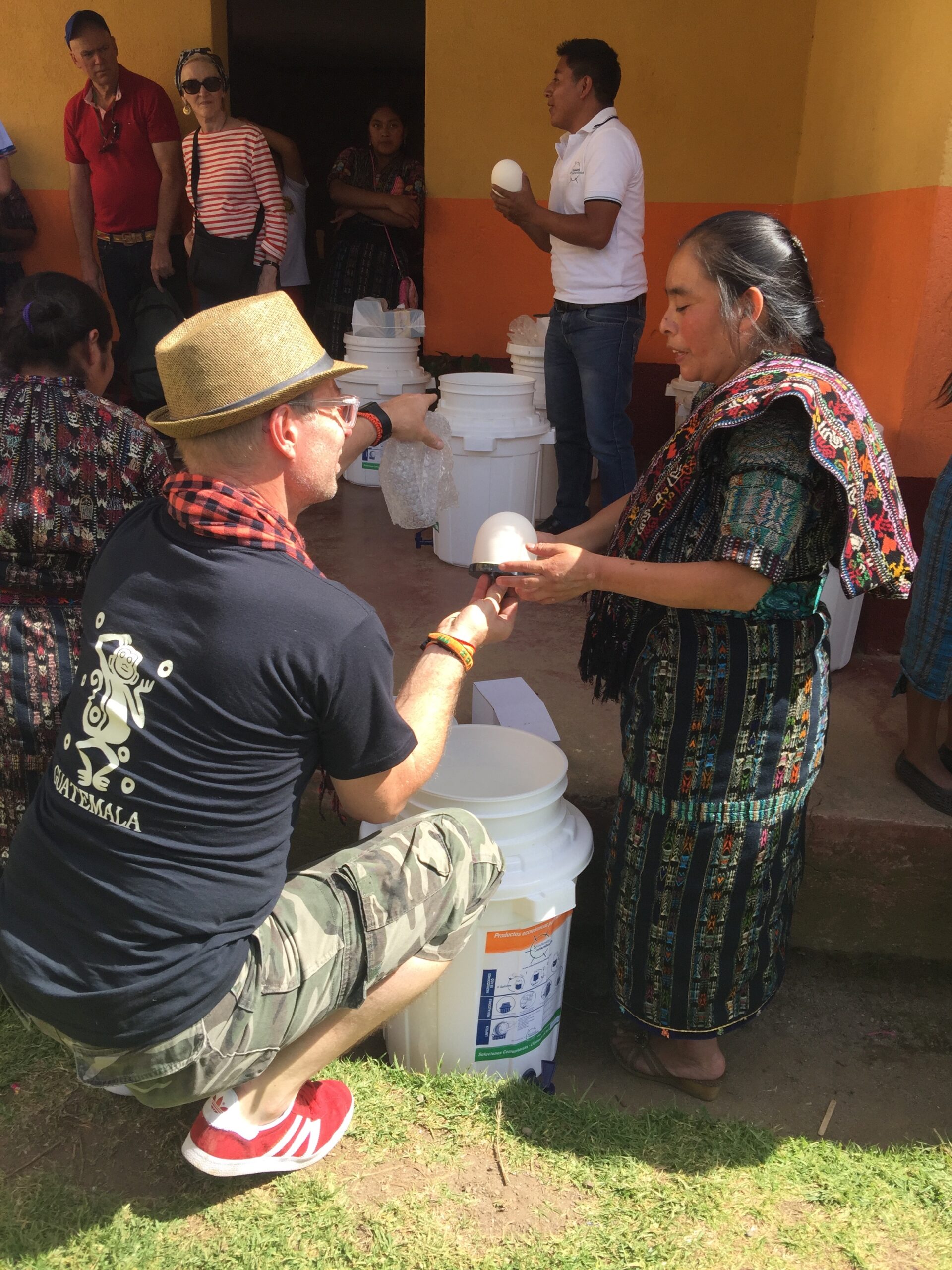 Clean Water Initiatives
In addition to the 2017 water filter project, in 2021, Kaleidoscope was able to provide an additional 75 filters to families in need in the area.  Water filters are so critical as an estimated 95% of surface water in Guatemala is contaminated.  Among children living in rural areas, there are approximately 1100 deaths each year due to gastrointestinal diseases and diarrhea. Our projects not only provide water filters but also explain the dangers of unsafe water and how to properly use and maintain filters.
Meet Vilma!
Vilma endured the harsh existence of slave labor practices that are commonplace throughout Guatemala. She made her way to our sponsored school in Panajachel, Guatemala and remained determined in breaking the traditions of multi-generational illiteracy. Today, she is a graduate in the field of business administration and offers her talents to inspire many young women of her village to reclaim their dignity and value.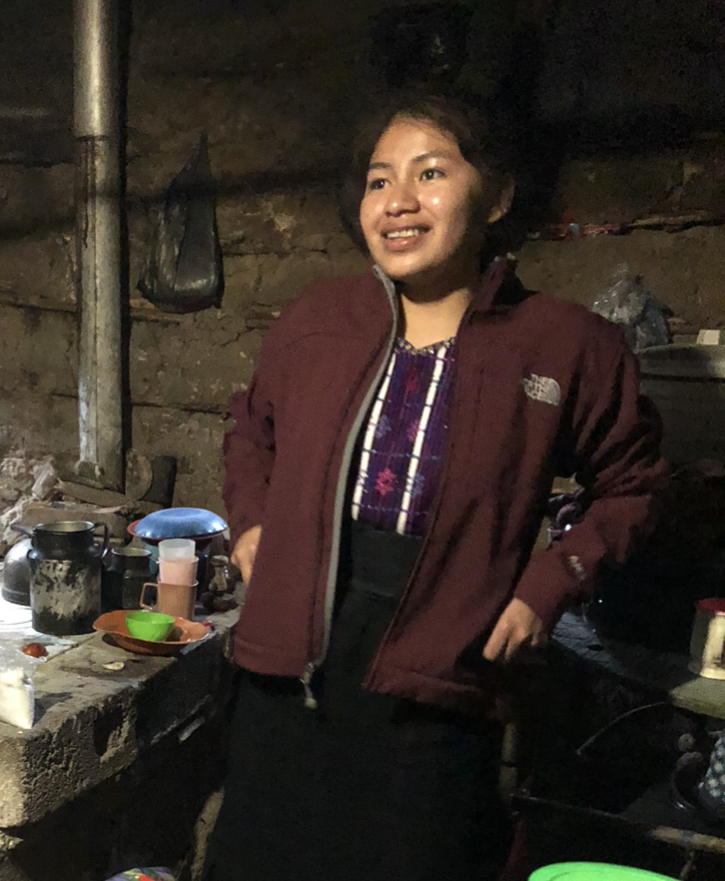 Learn More About Our Work In…