Volunteer Trips and Events
Walk for Education 2021 Photos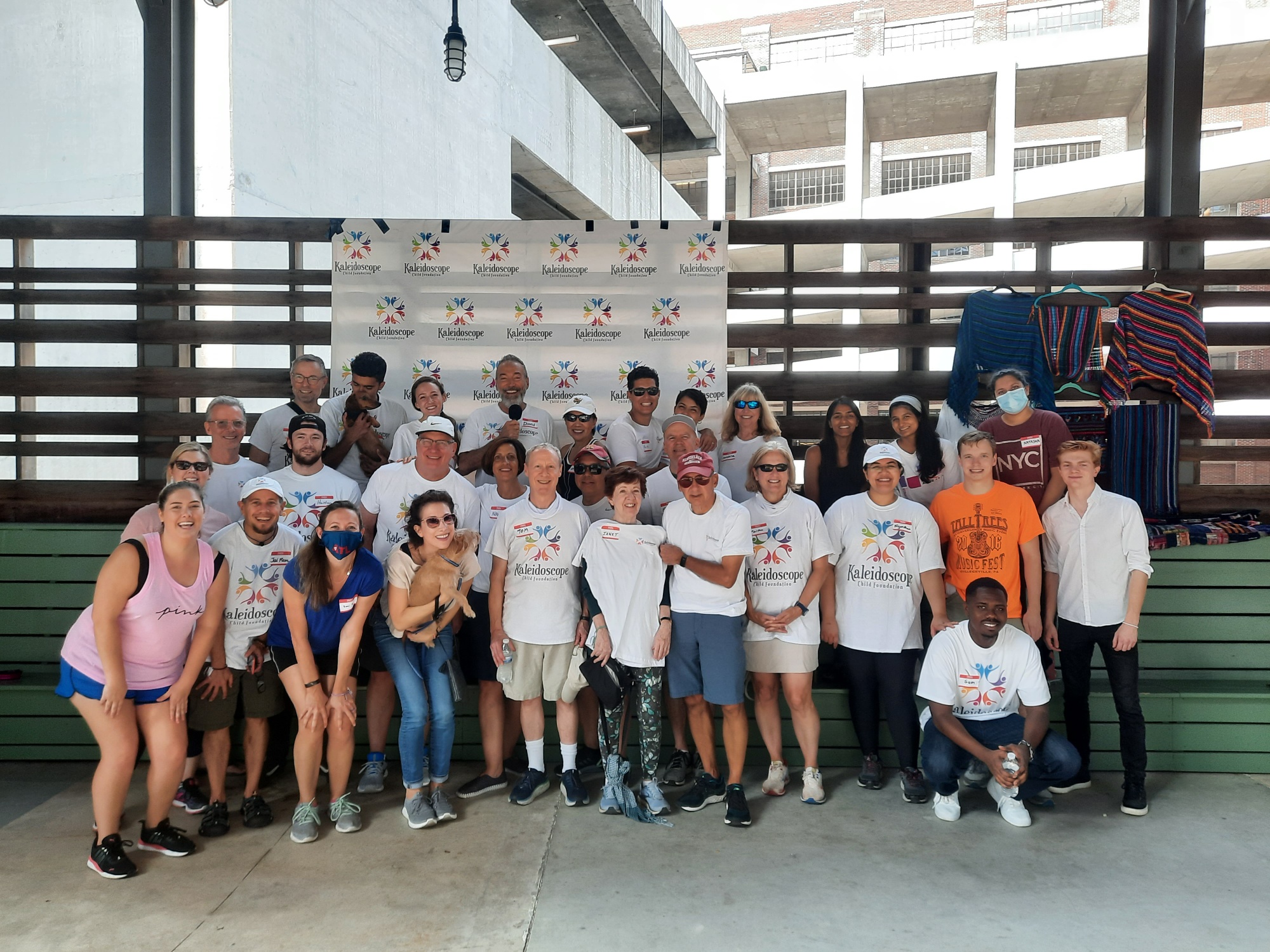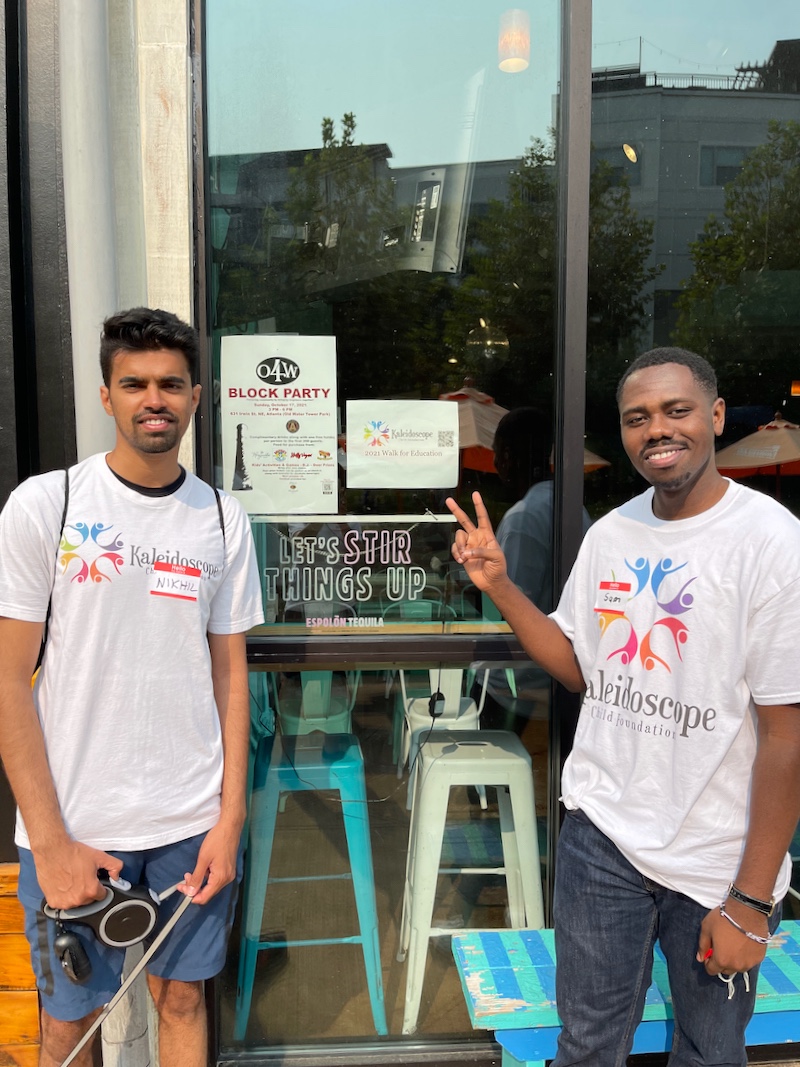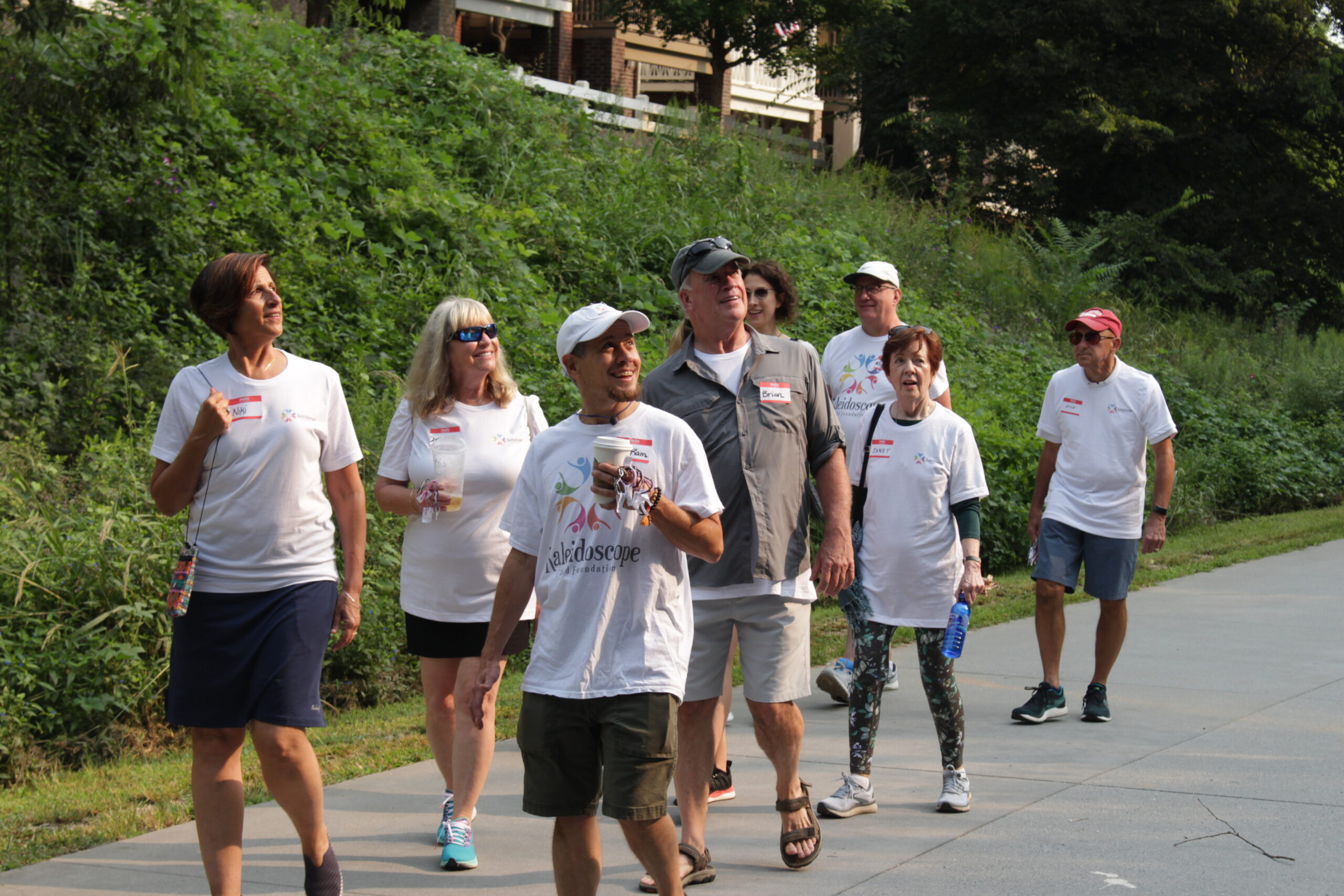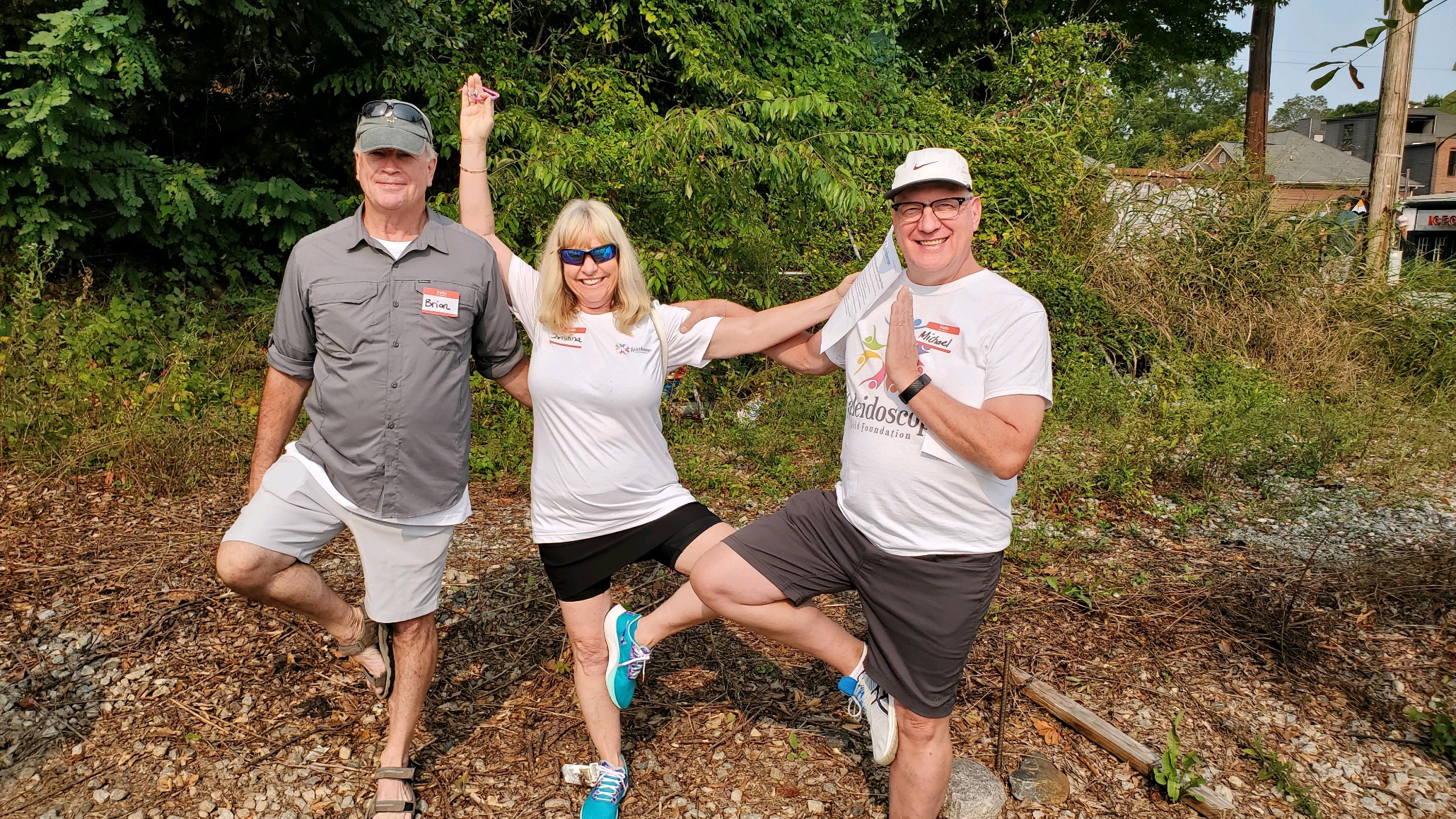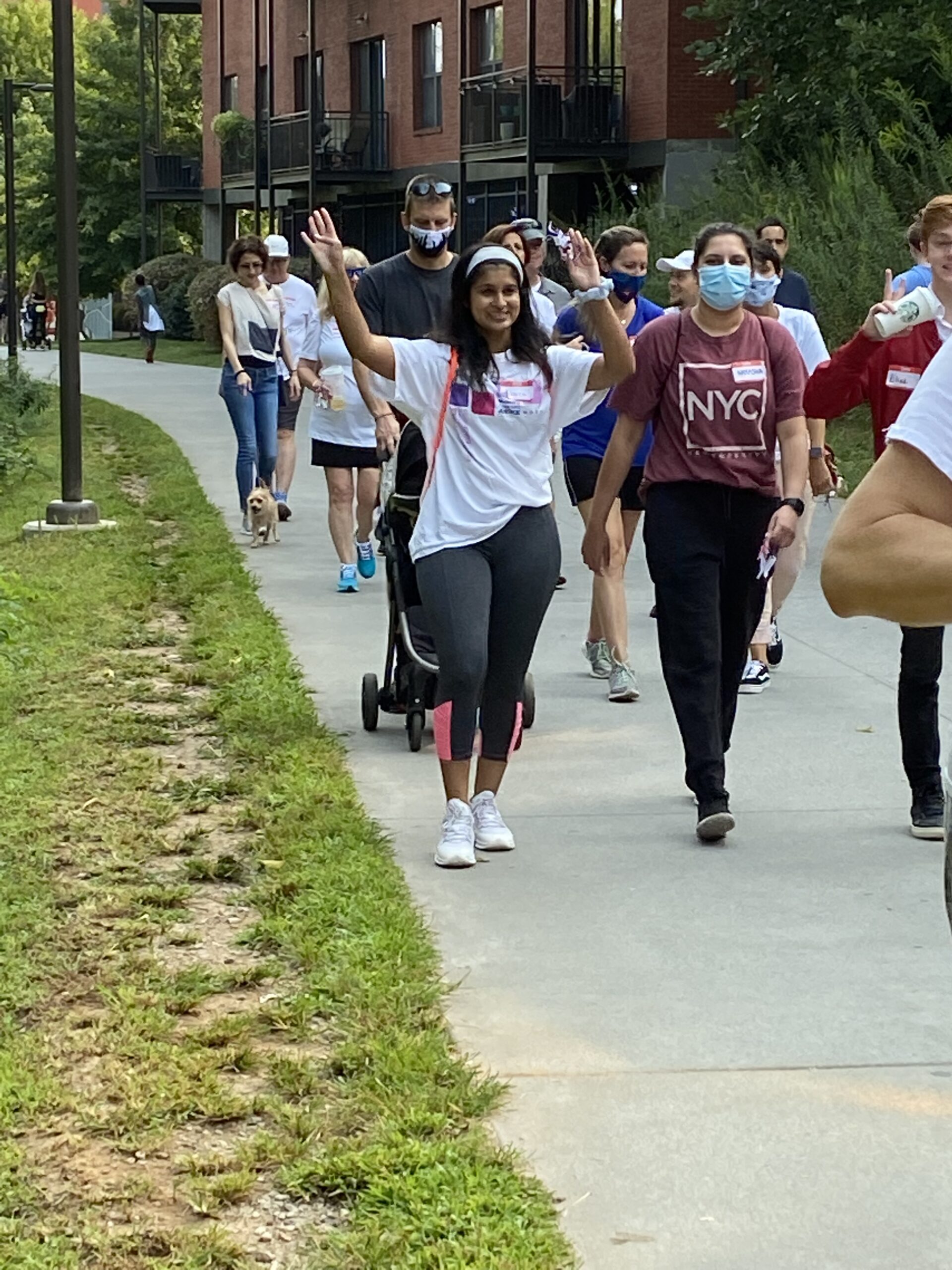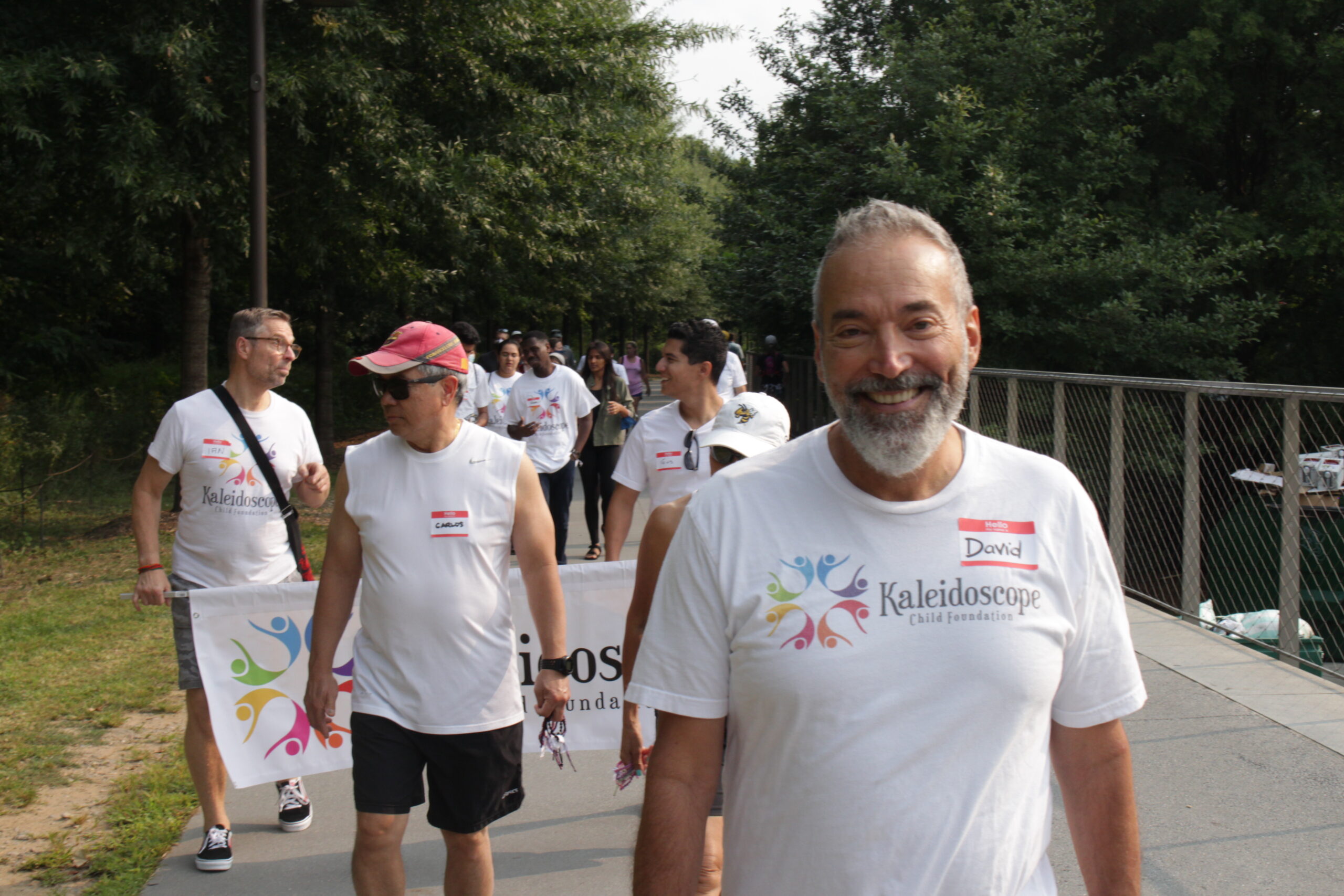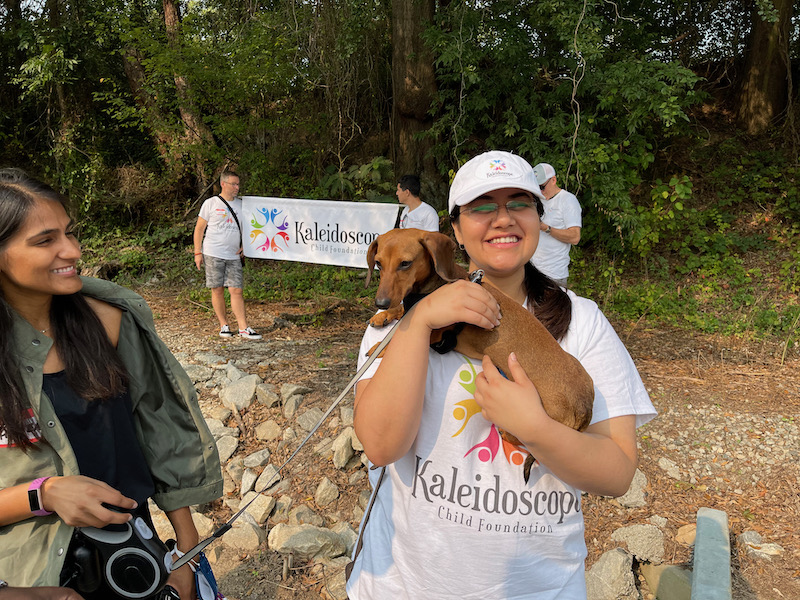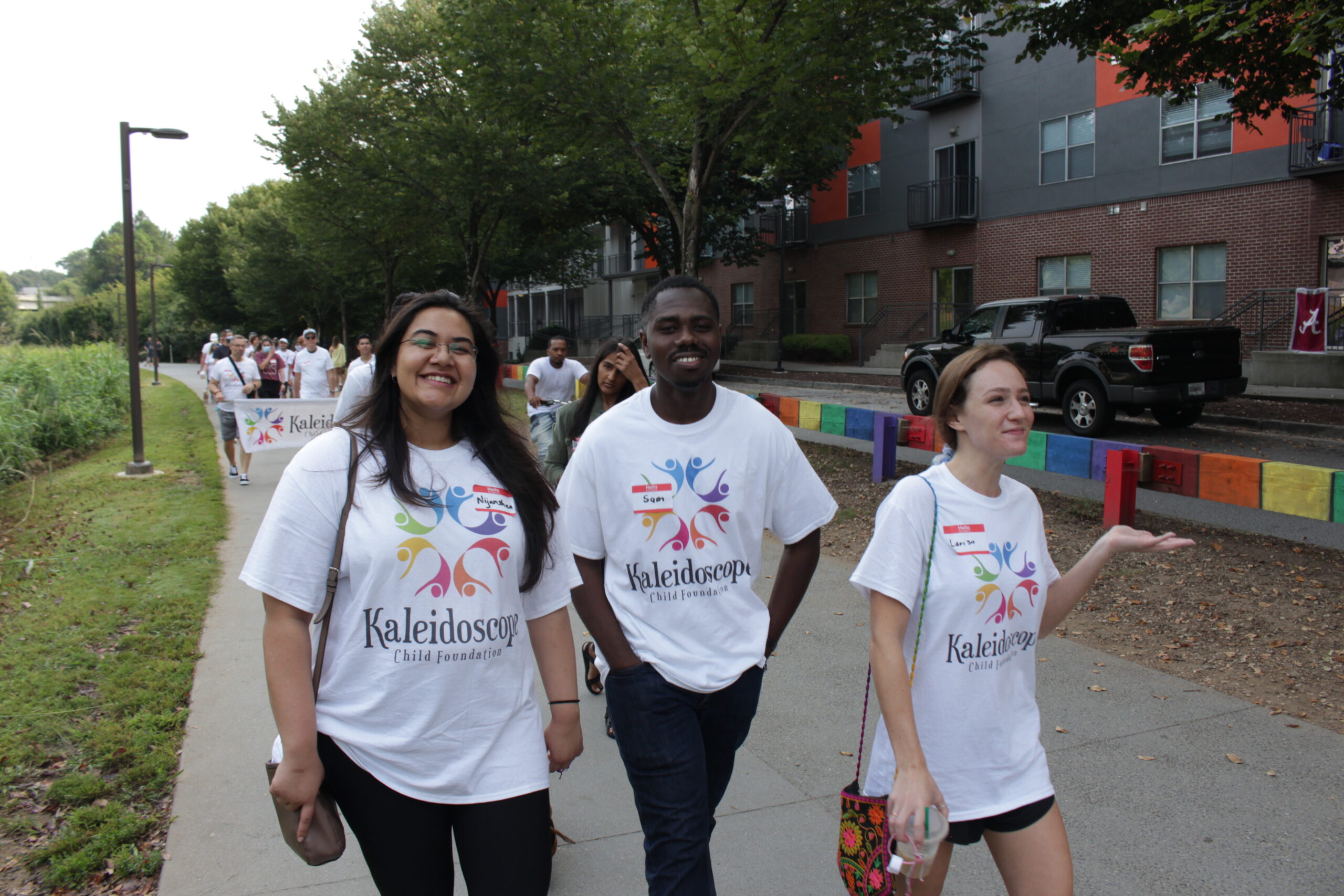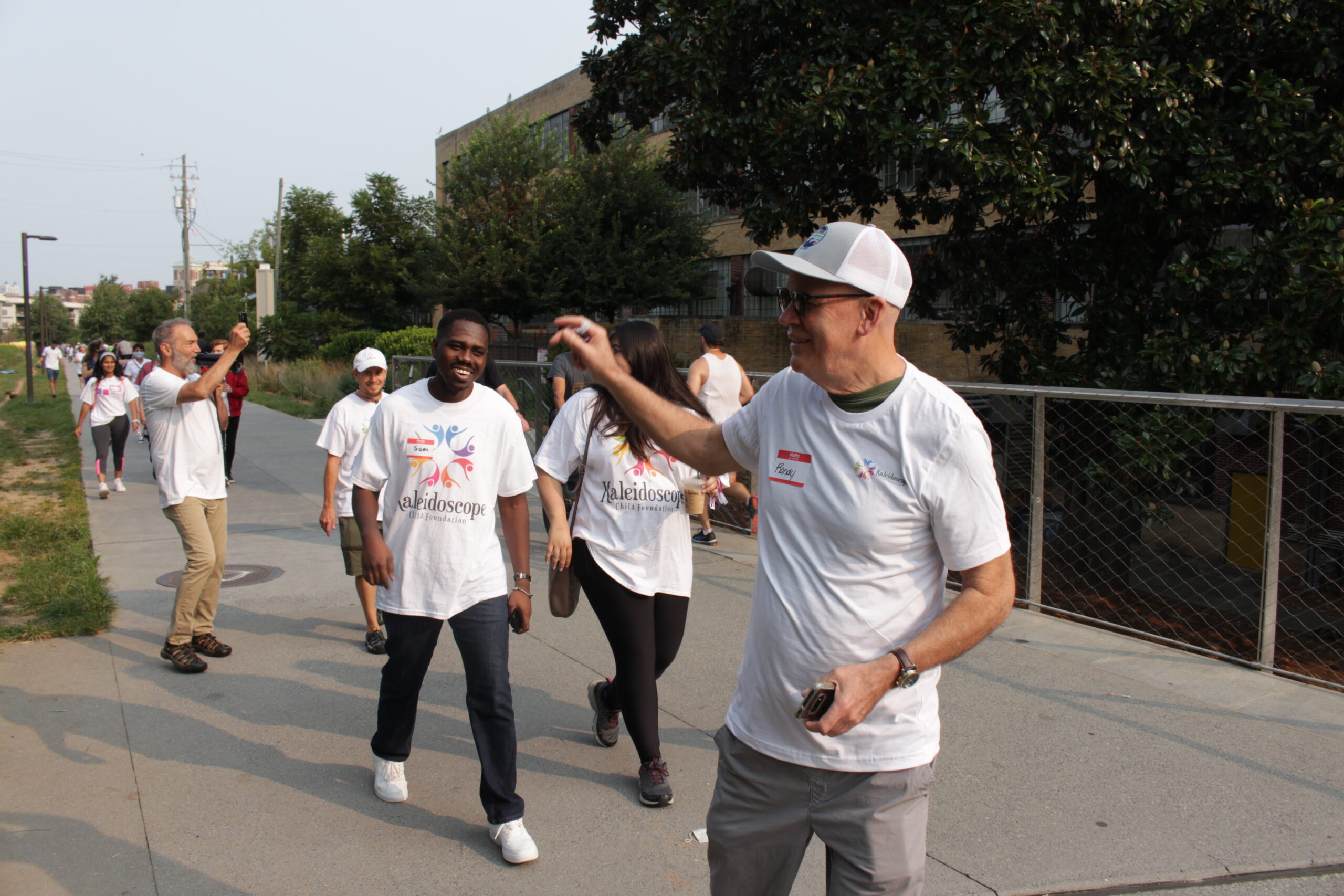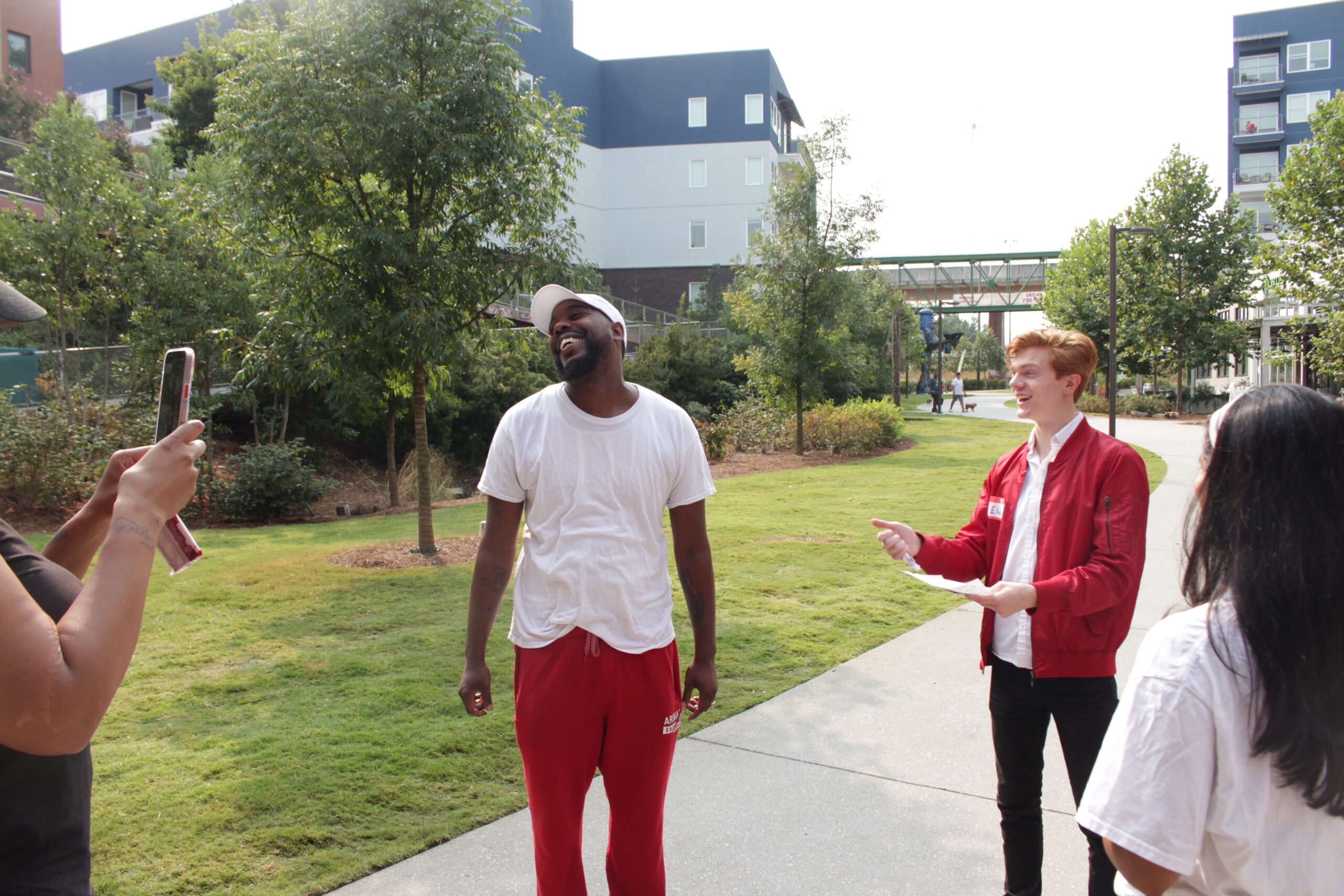 Walk for Education 2020 Photos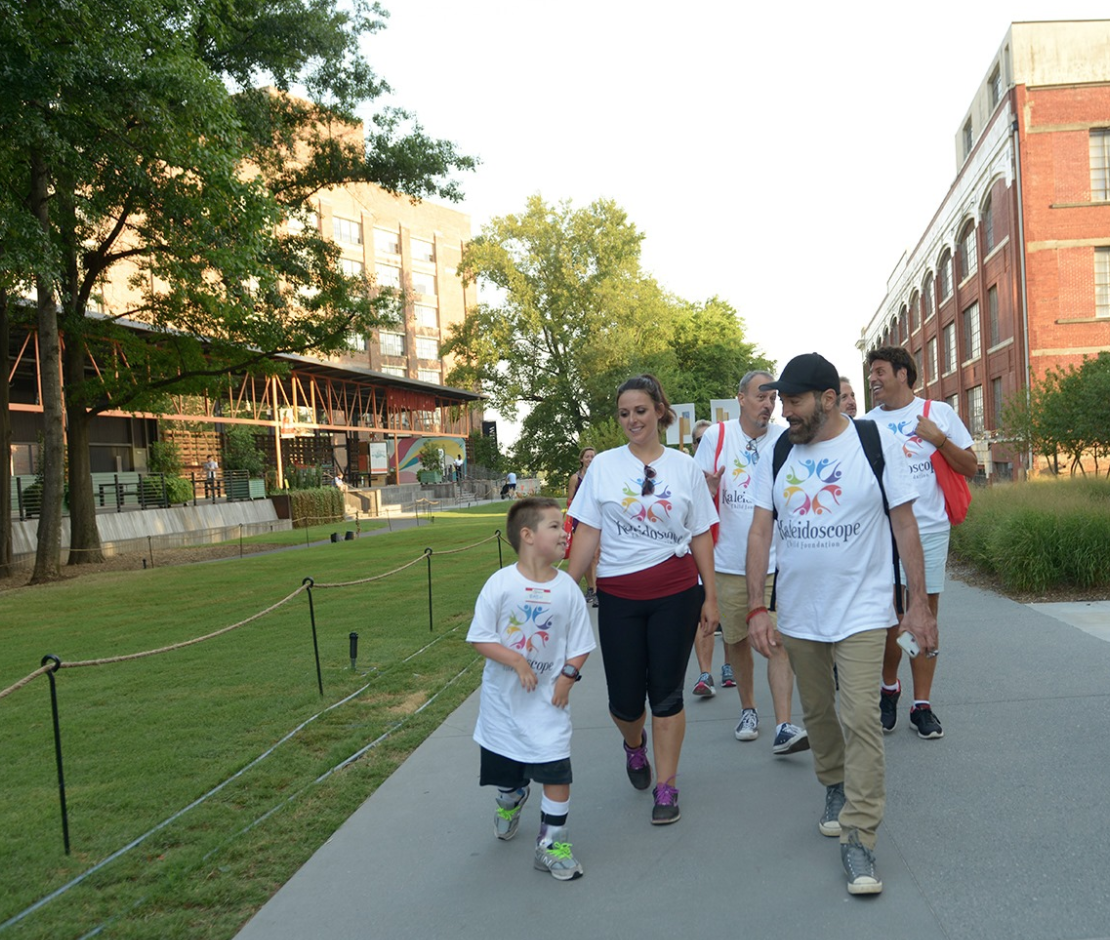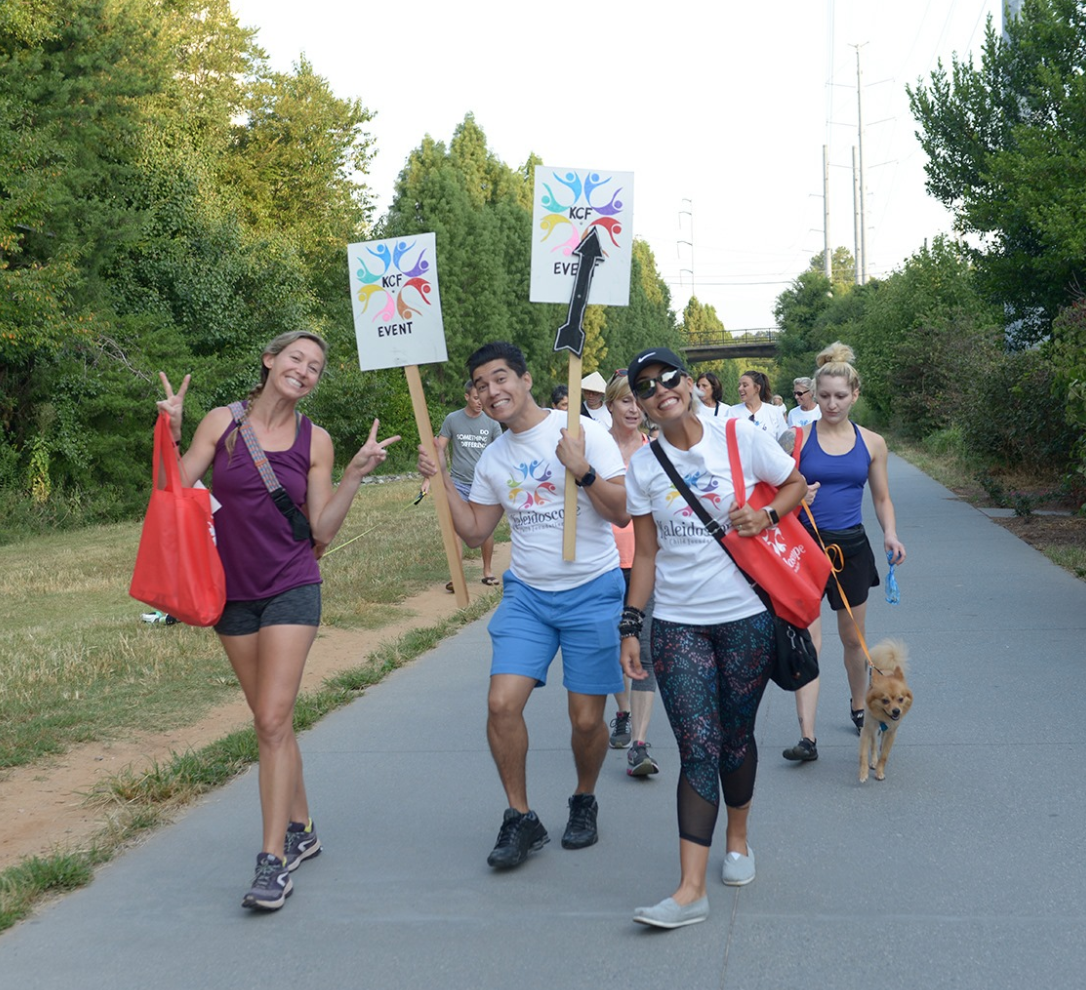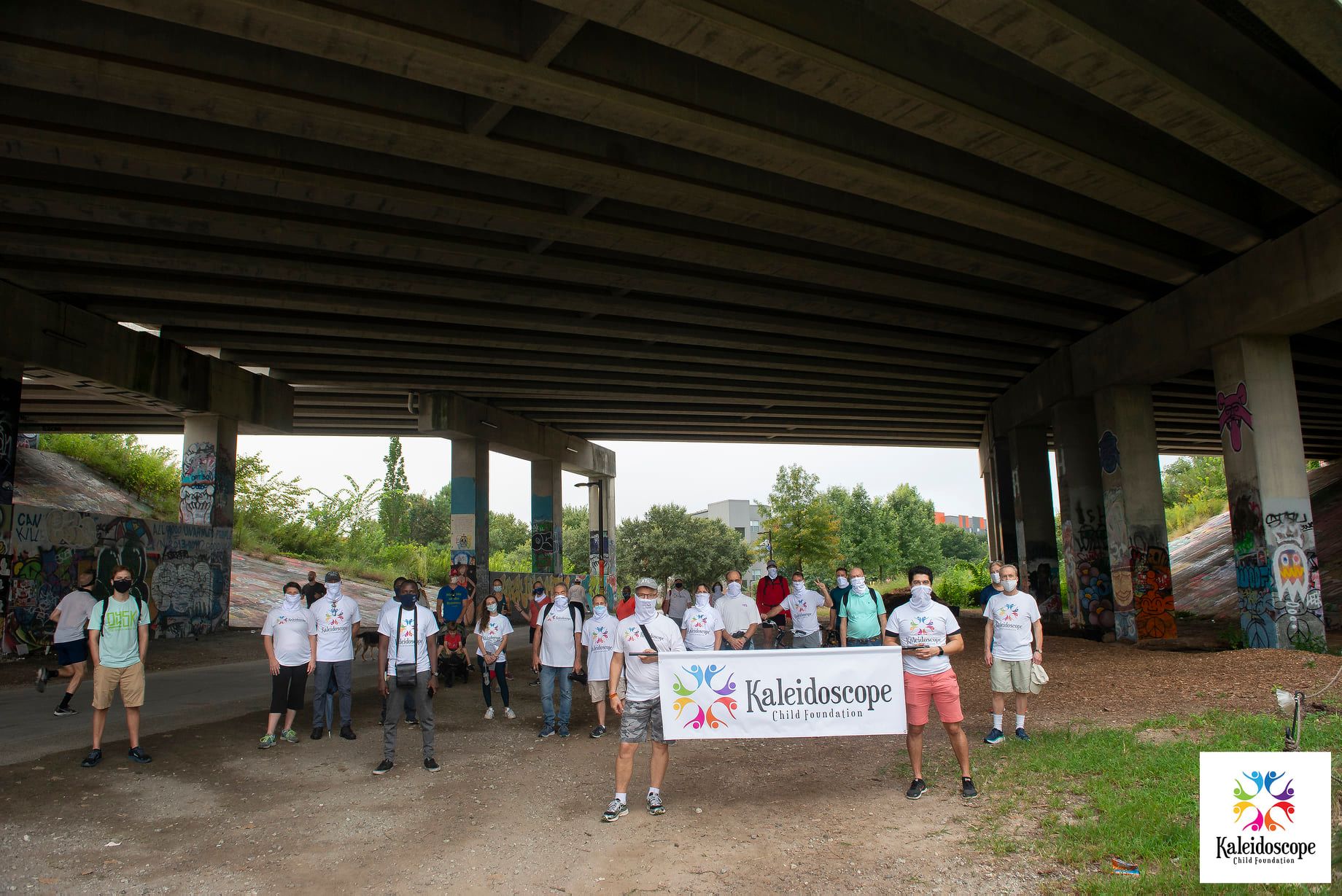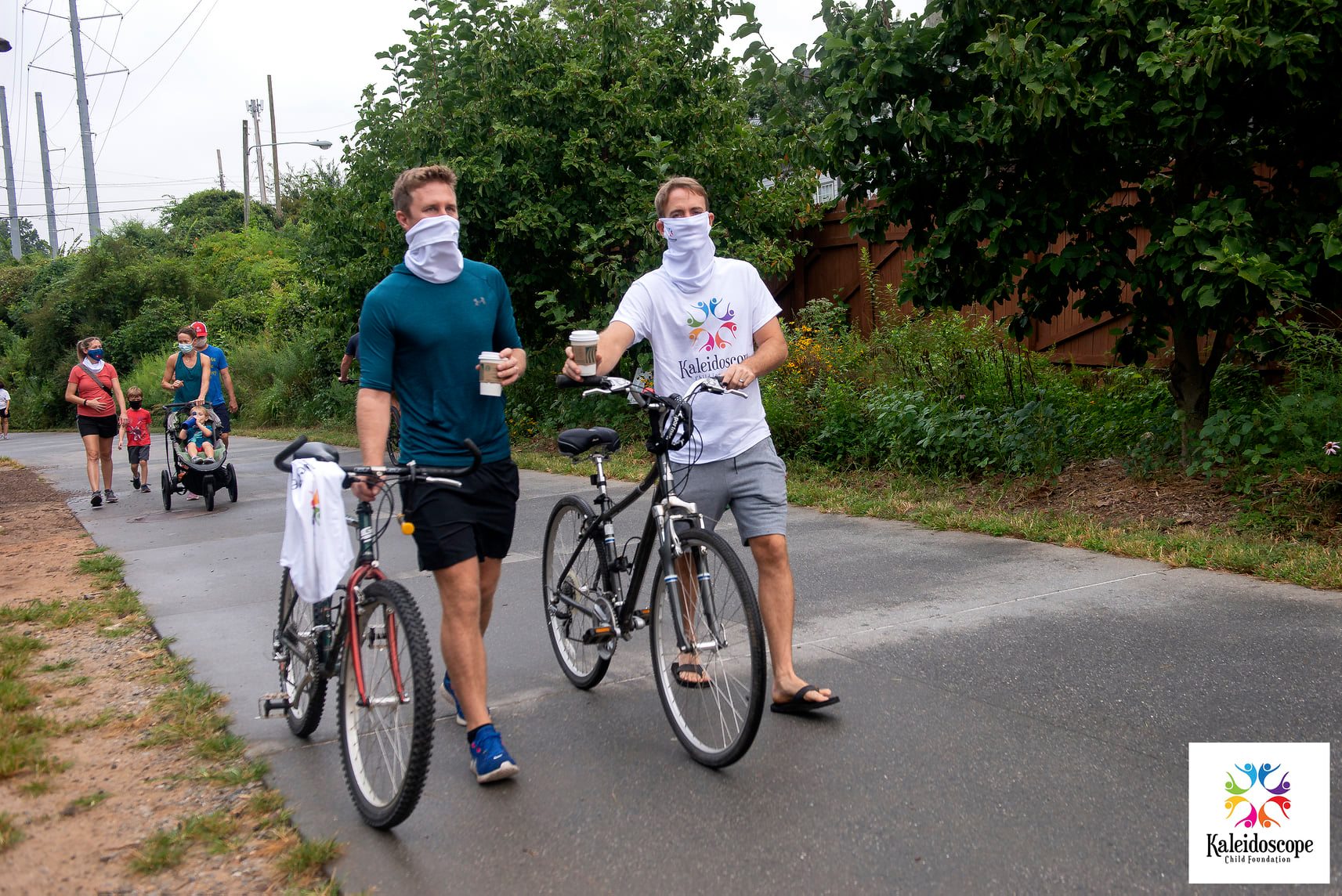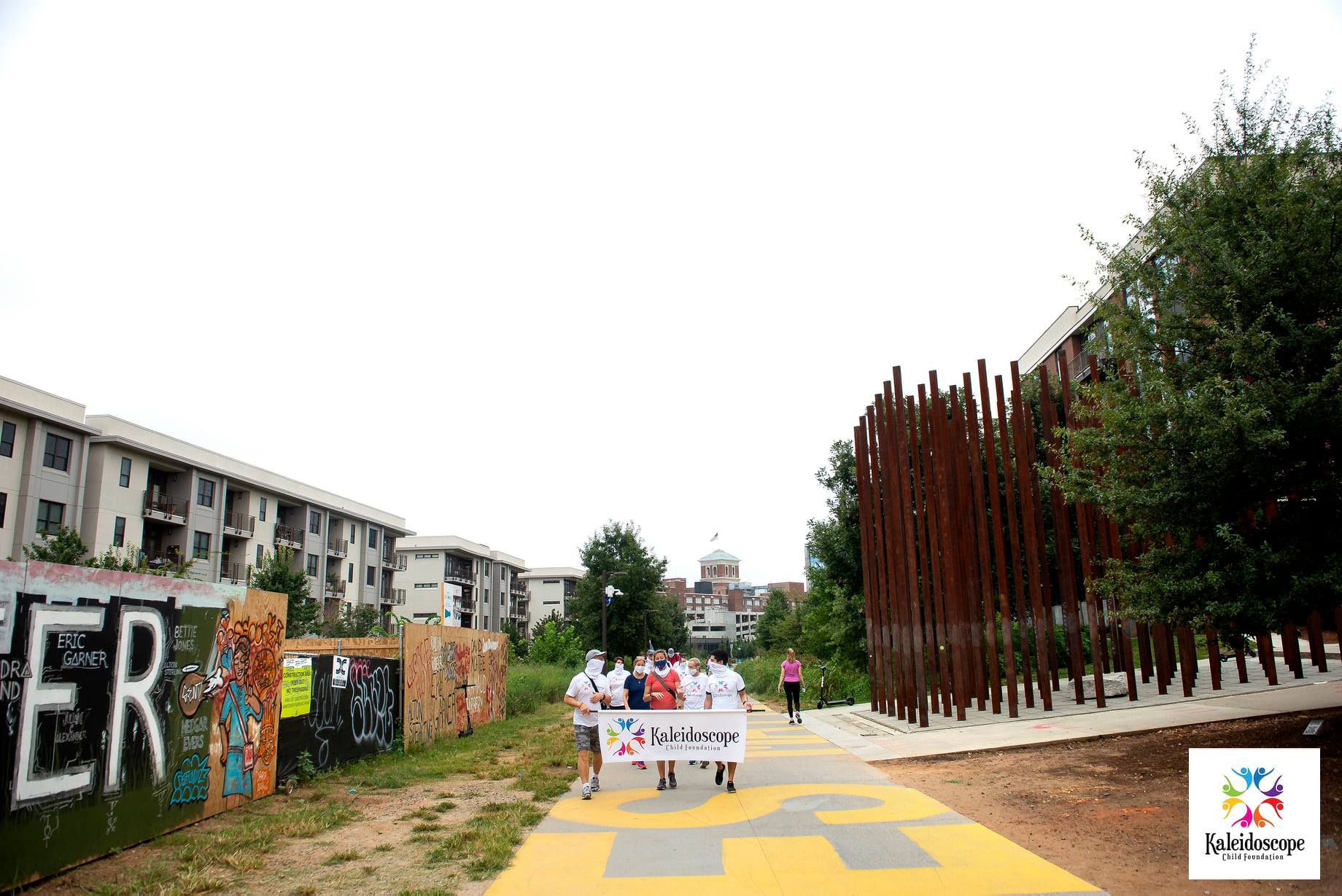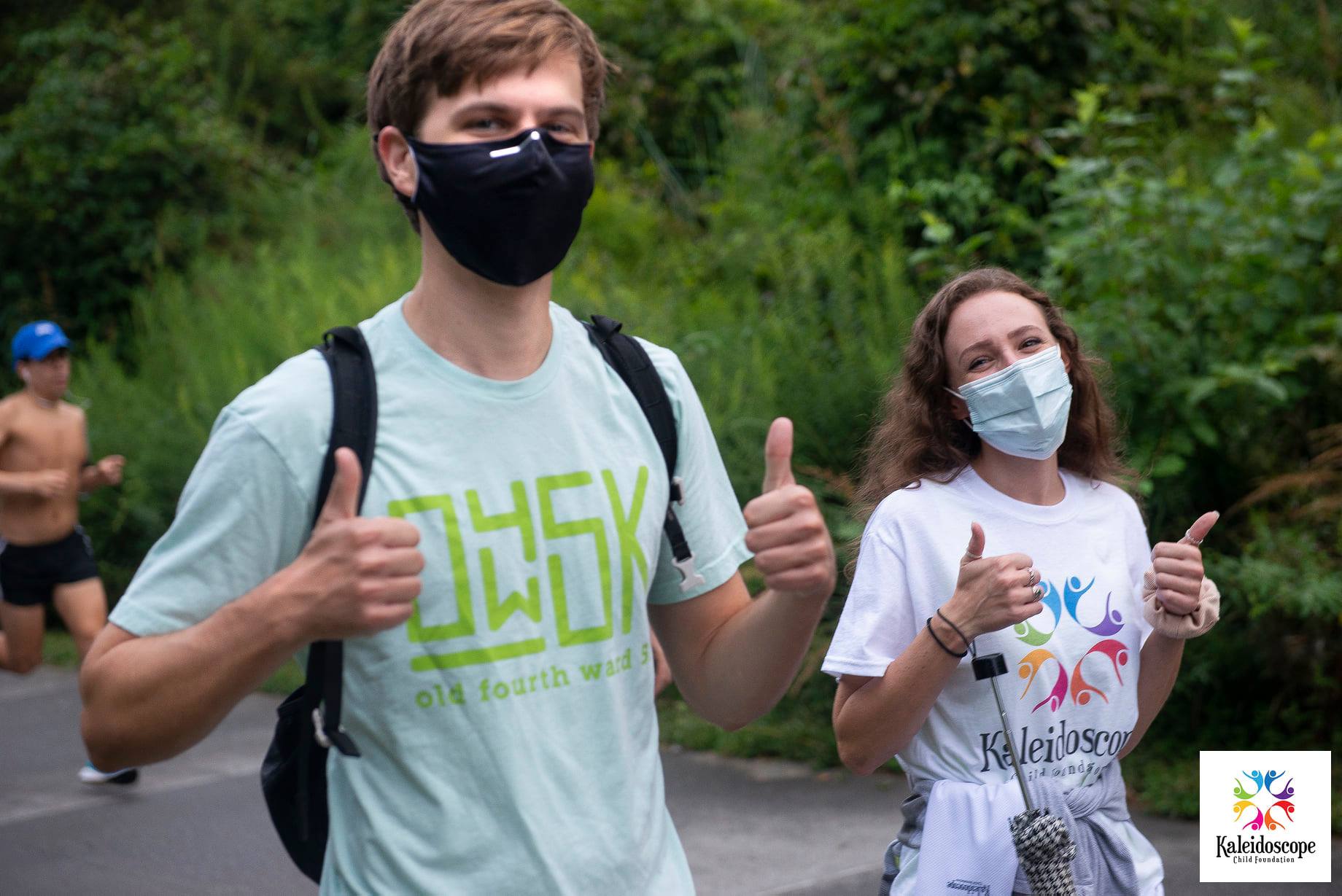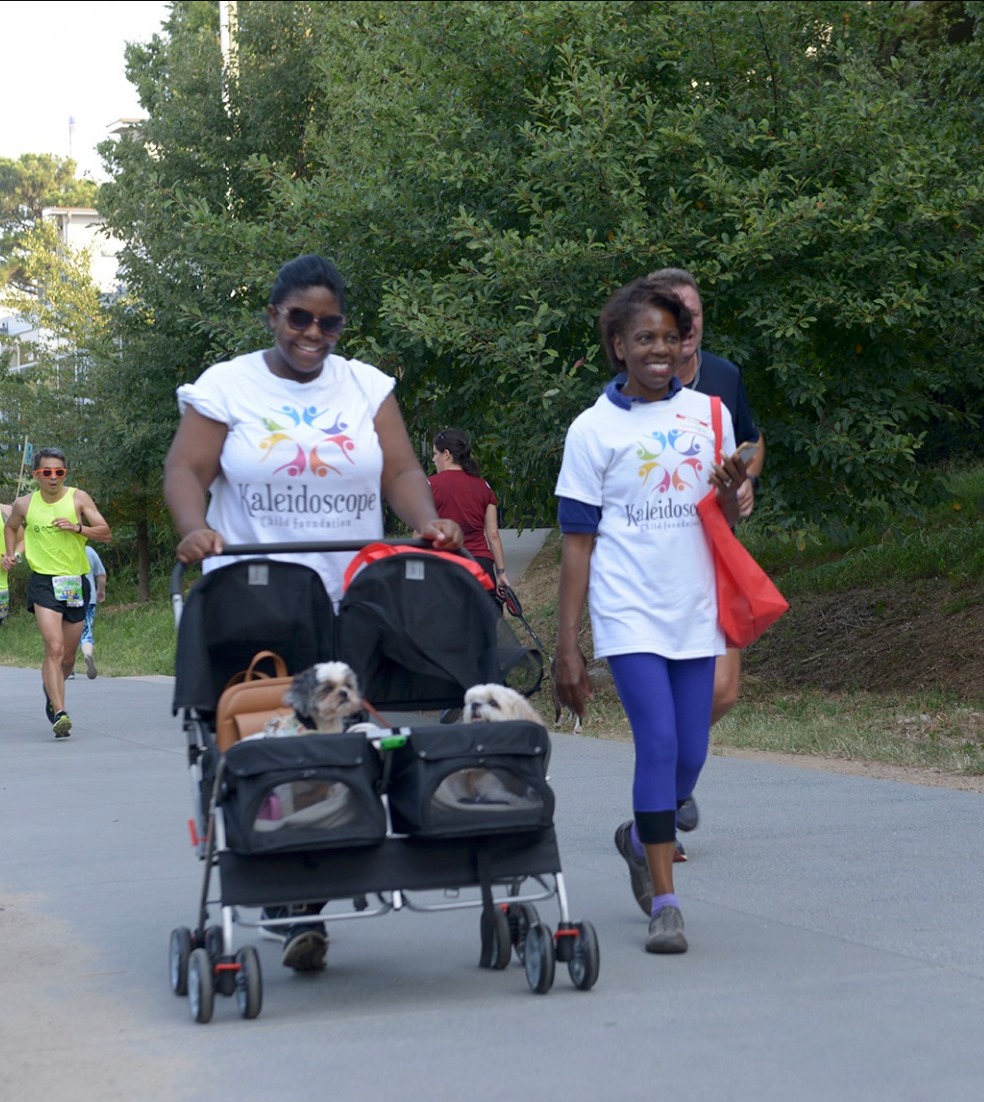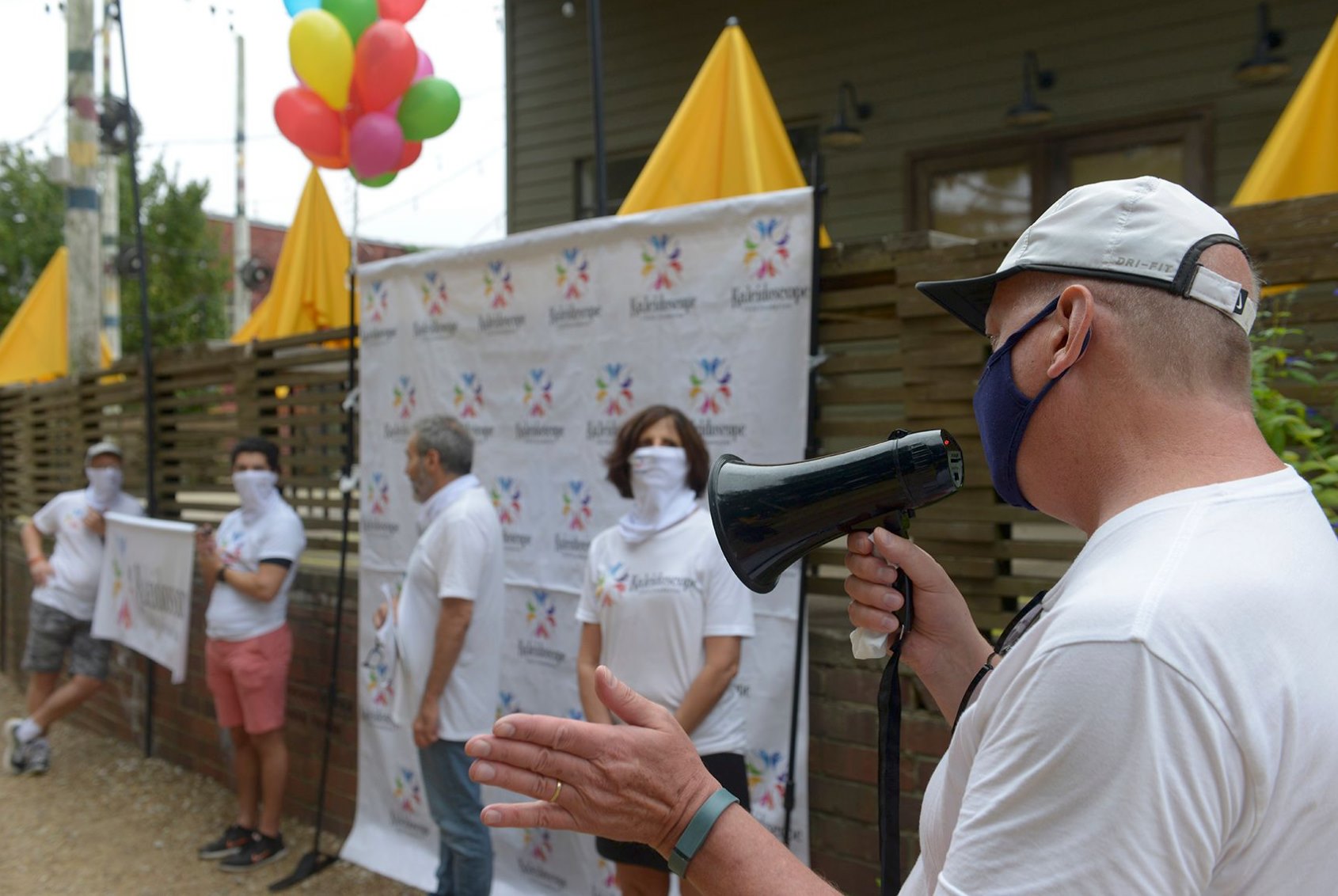 Volunteer with Us
Looking to donate your time or talent? Then you've come to the right place! Kaleidoscope Child Foundation loves volunteers. We operate almost exclusively on help from volunteers and have an abundance of opportunities. As we continue to grow, our need for support from people like you also grows. Check out how you can get involved below!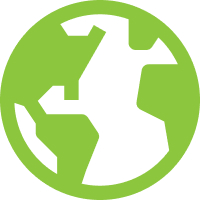 Volunteer Trips
Each year Kaleidoscope Child Foundation offers others the opportunity to visit our schools in Cambodia, India, or Guatemala with a "Volunteer" trip.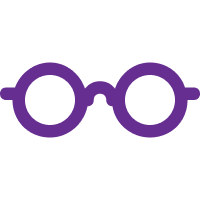 Share your Expertise
Kaleidoscope Child Foundation is a global nongovernmental nonprofit organization (NGO) and has a need for technical expertise. Your knowledge and experience can help us with our mission as much as a financial contribution. Right now, we have specific needs in these areas: fundraising and teaching.
Past Volunteer Trips
Our yearly visits to Siem Reap bring a heart-opening connection and valuable productivity to our vision of empowering the lives of Cambodian children. One hundred percent of those who come and participate in this journey say that it is one of the most significant experiences of their lives. We help out in current building projects as well as clean, refurbish and paint existing structures. We travel extensively into villages to locate in-need families and participate in the installation of fresh water wells. Our time together also consists of visiting the majestic Angkor Wat temple complex and taking in the local culture and sights around Siem Reap.

In Gratitude,
David Ault, Founder of Kaleidoscope Child Foundation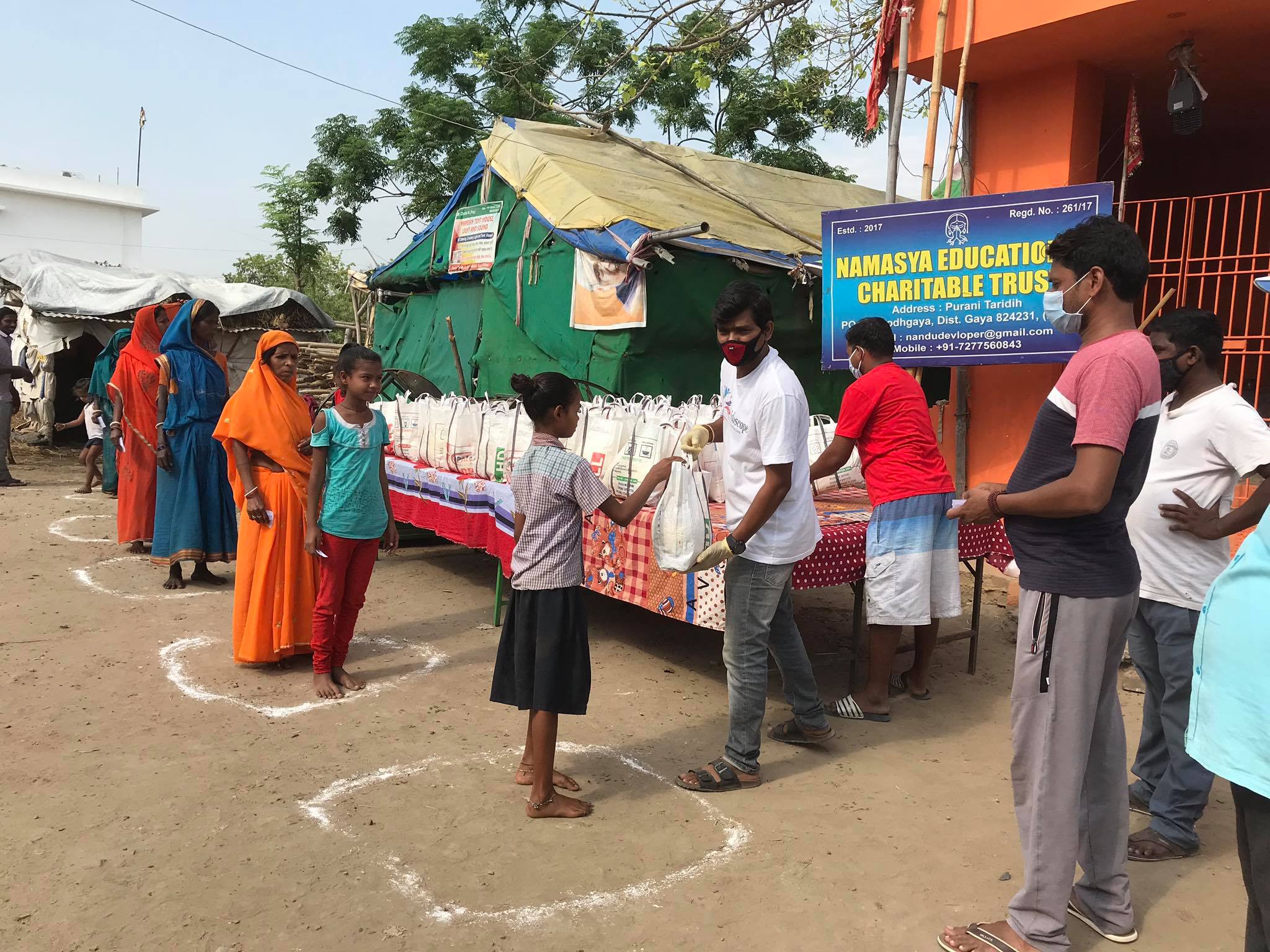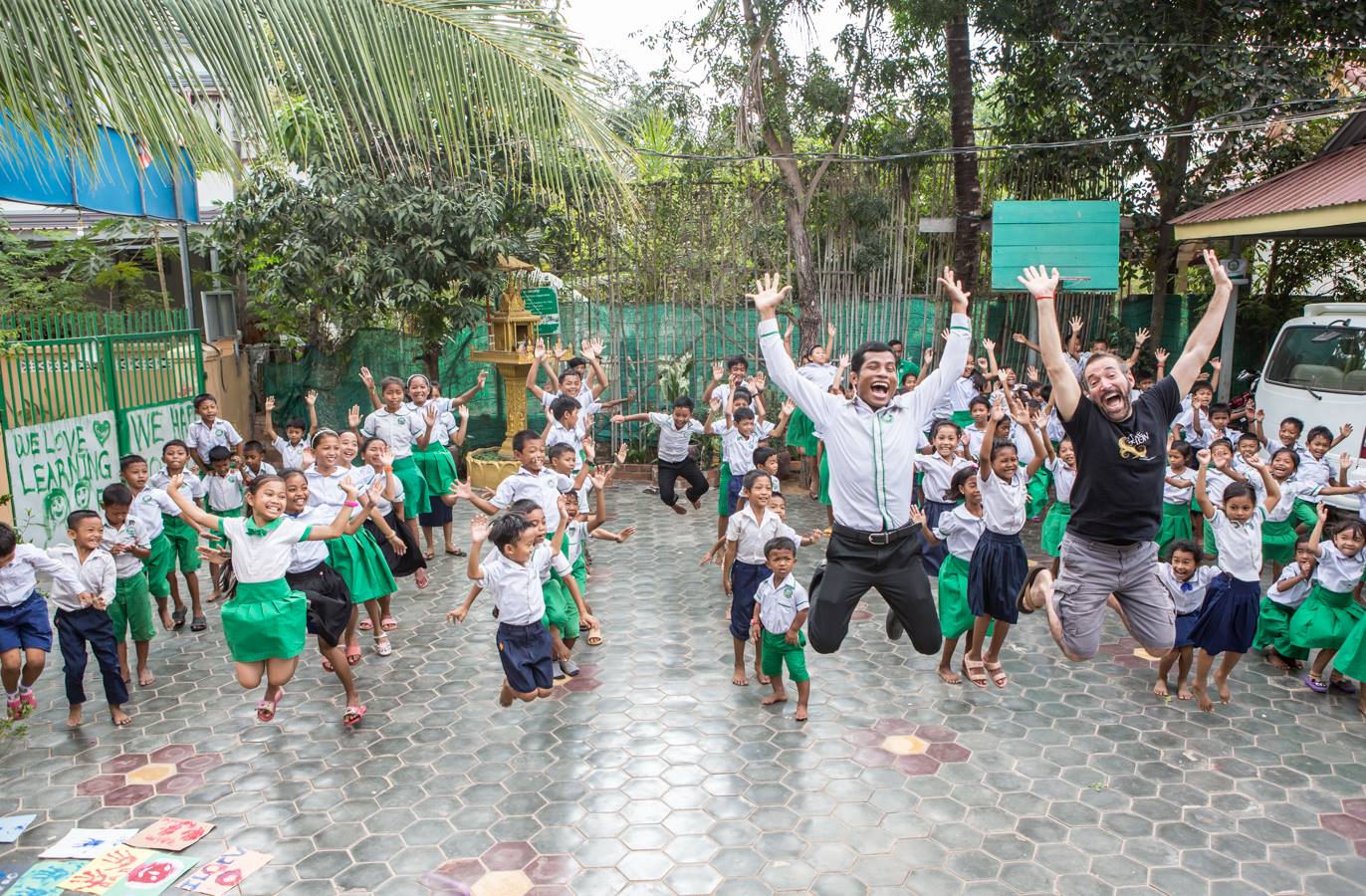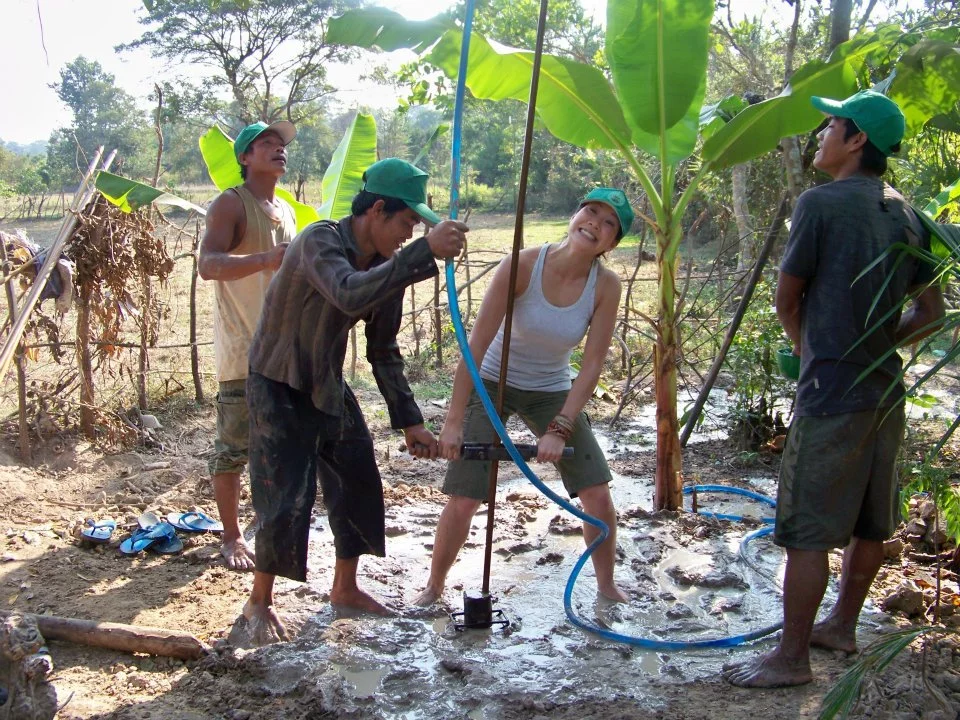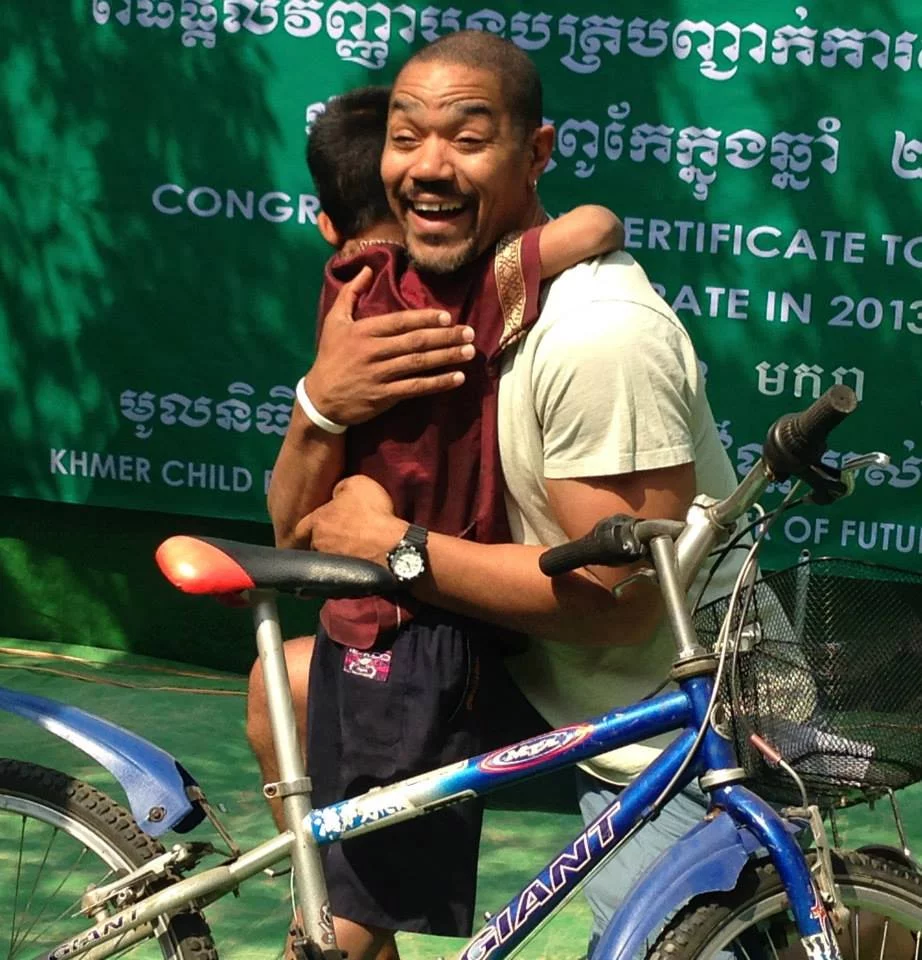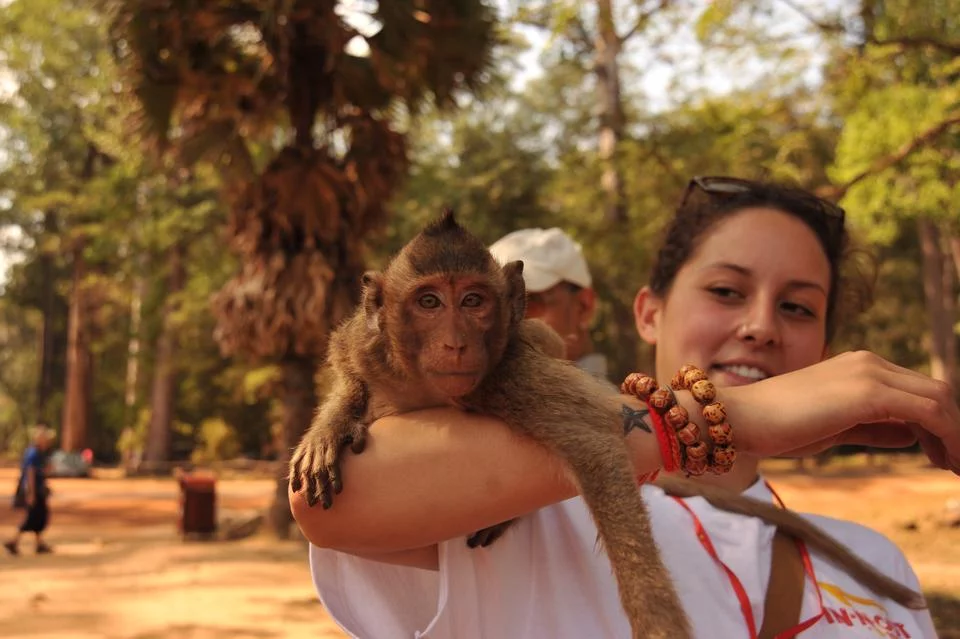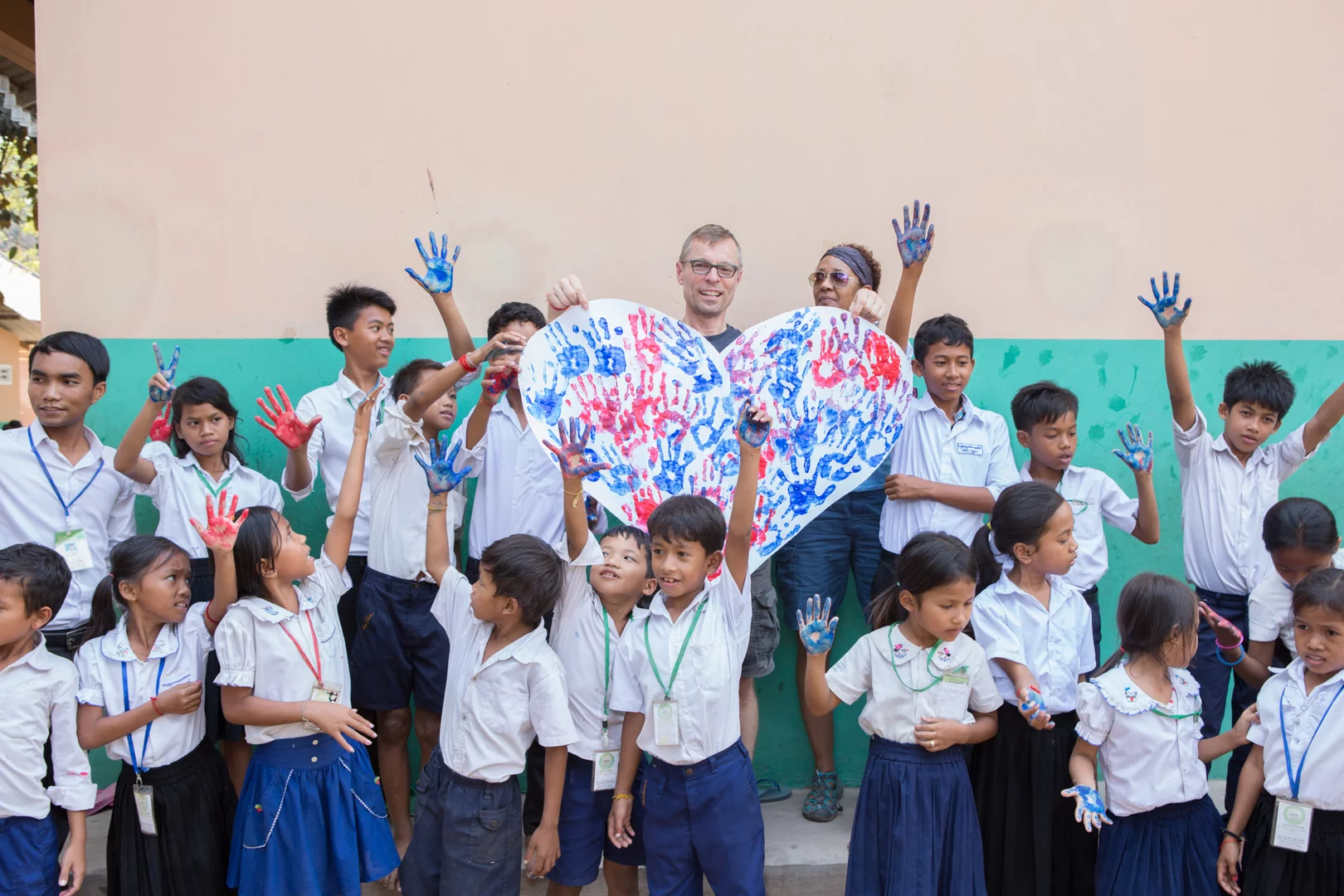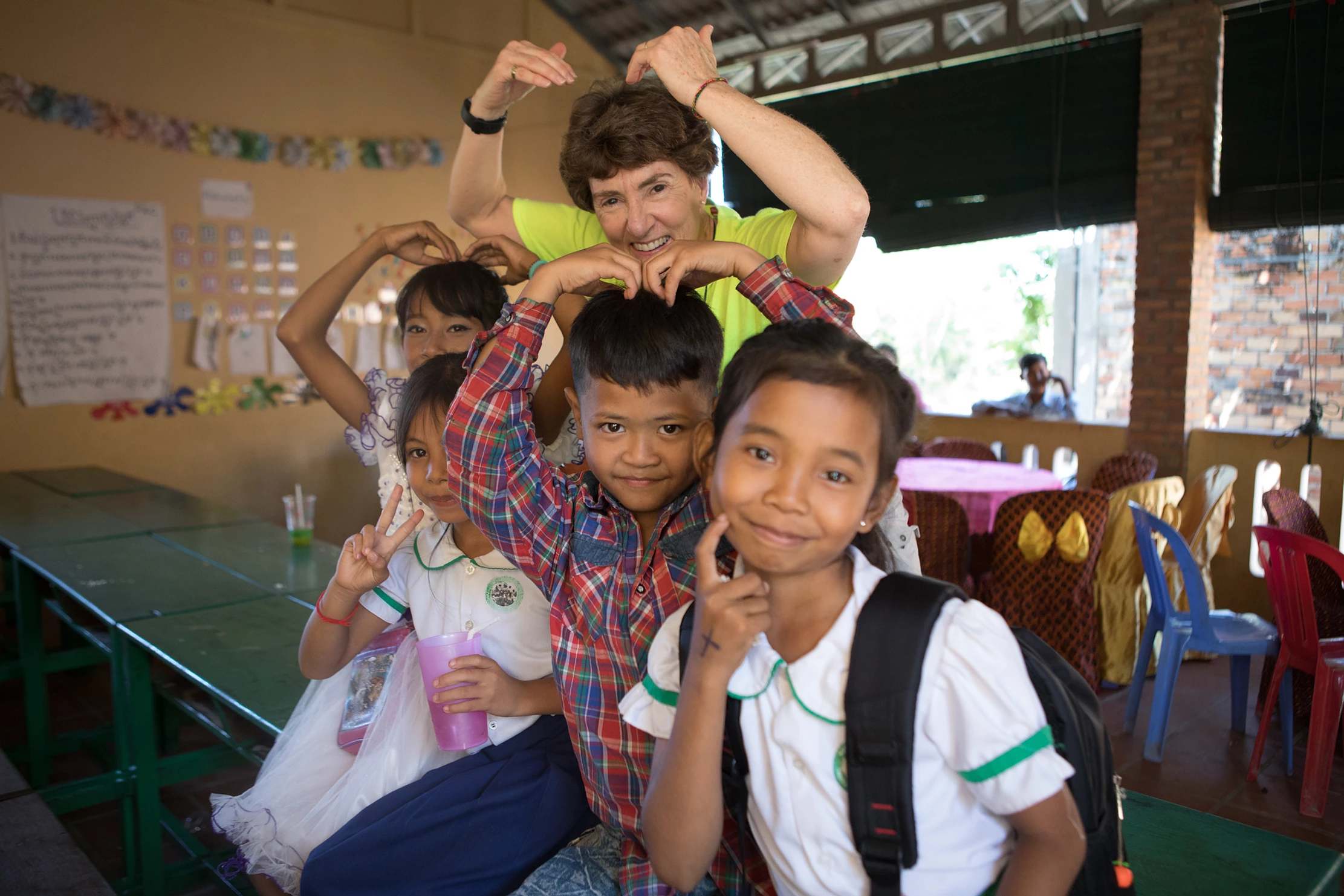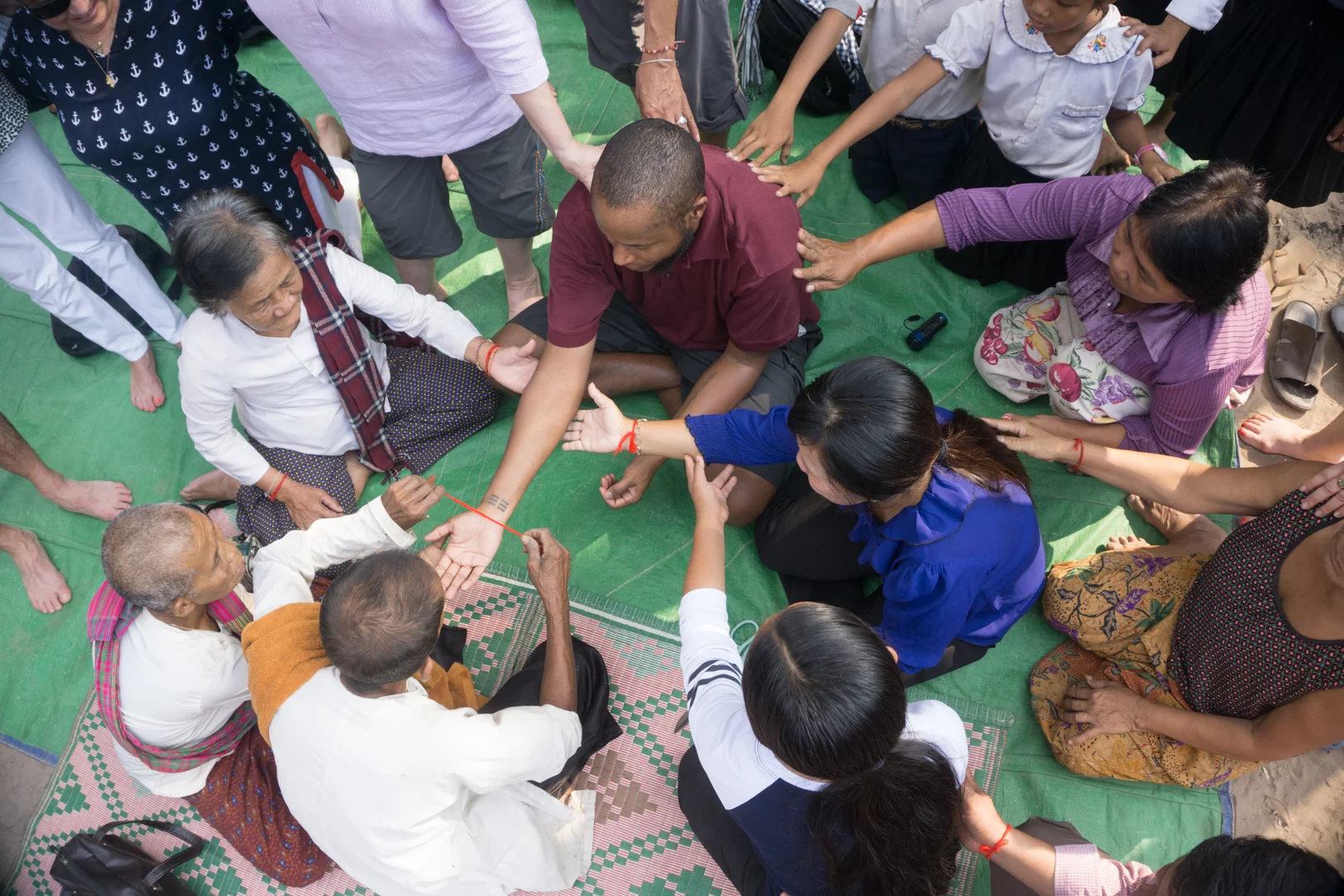 Kid's Impact Stories
Kaleidoscope Child Foundation has changed the lives of many kids across the globe. Read about how these kids have been helped by philanthropists like you.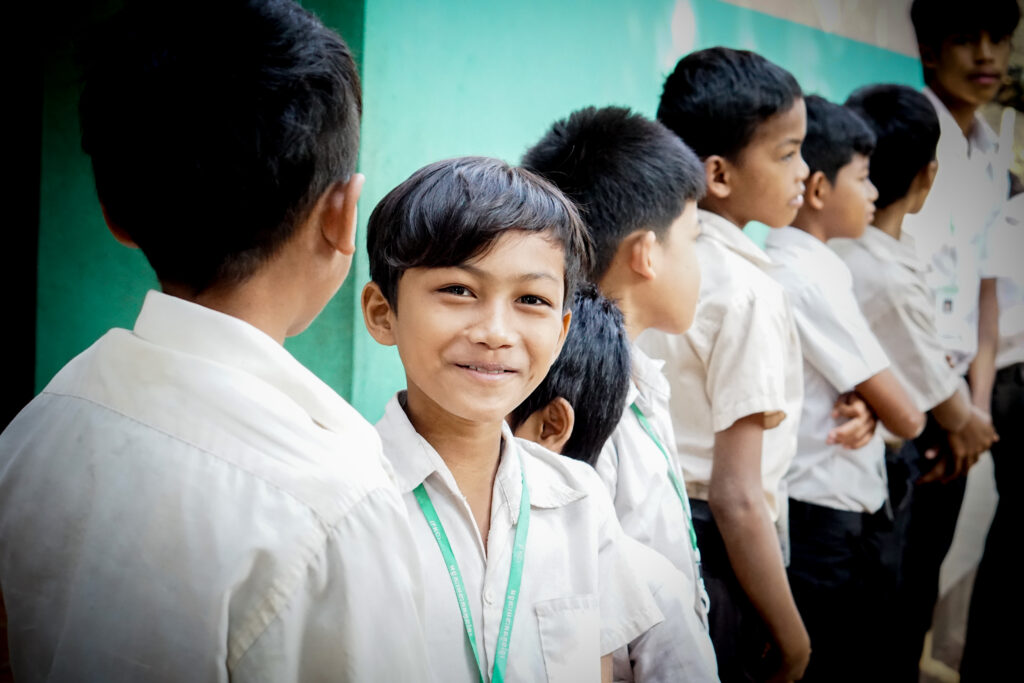 Impact Award Recipents
We thank these recipients for many years of dedicated service in helping keep global education thriving!
We are so grateful. Congratulations!
2022
Tony DiStefano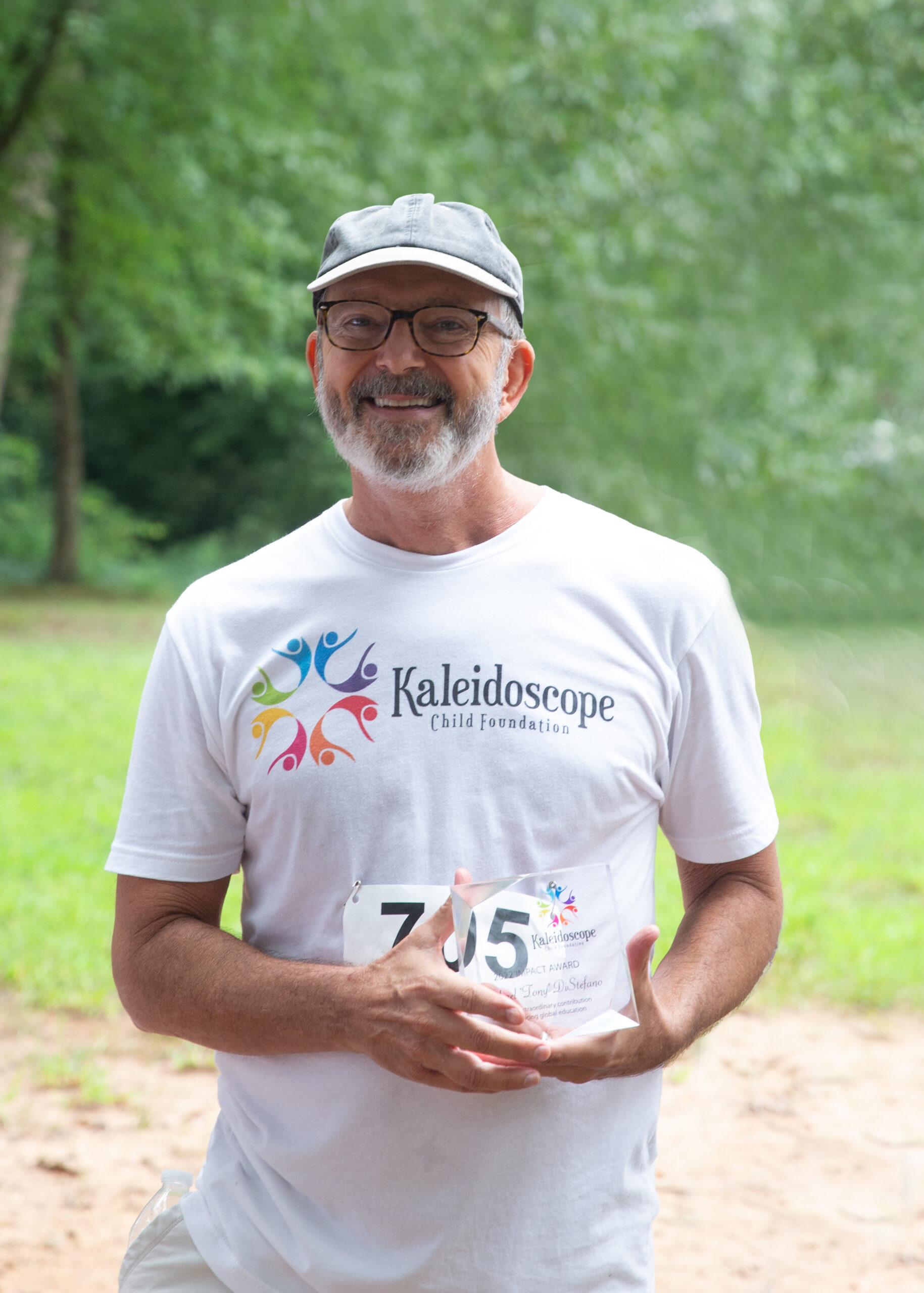 2021
Christina O'Meara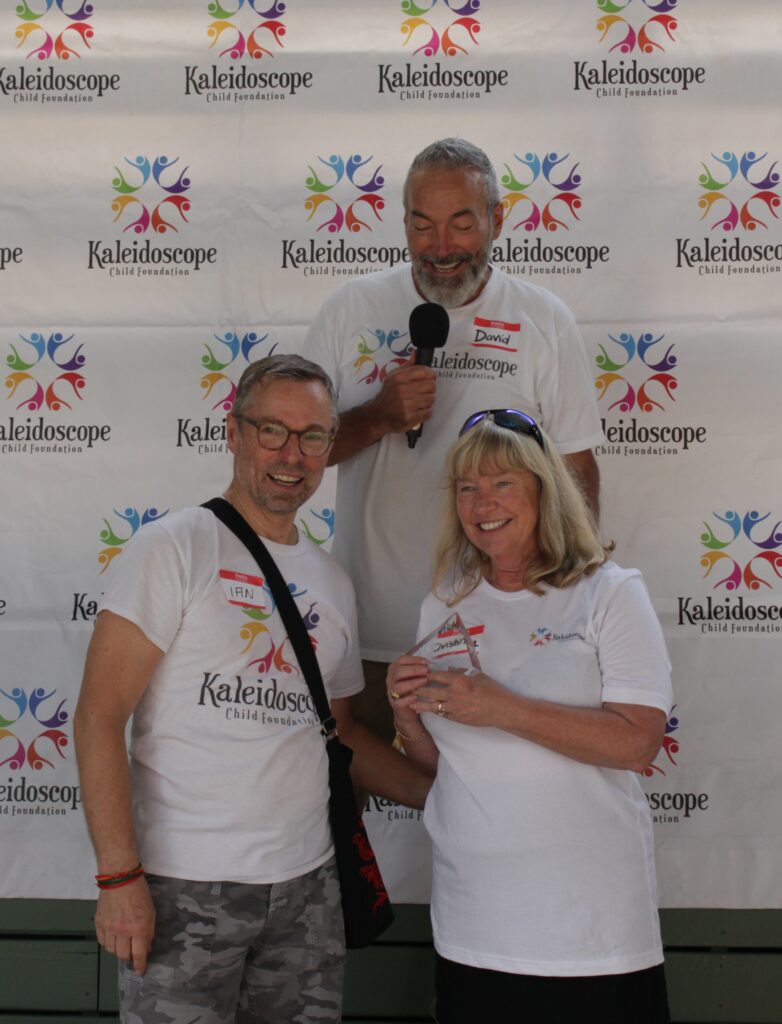 2020
Roland Leveque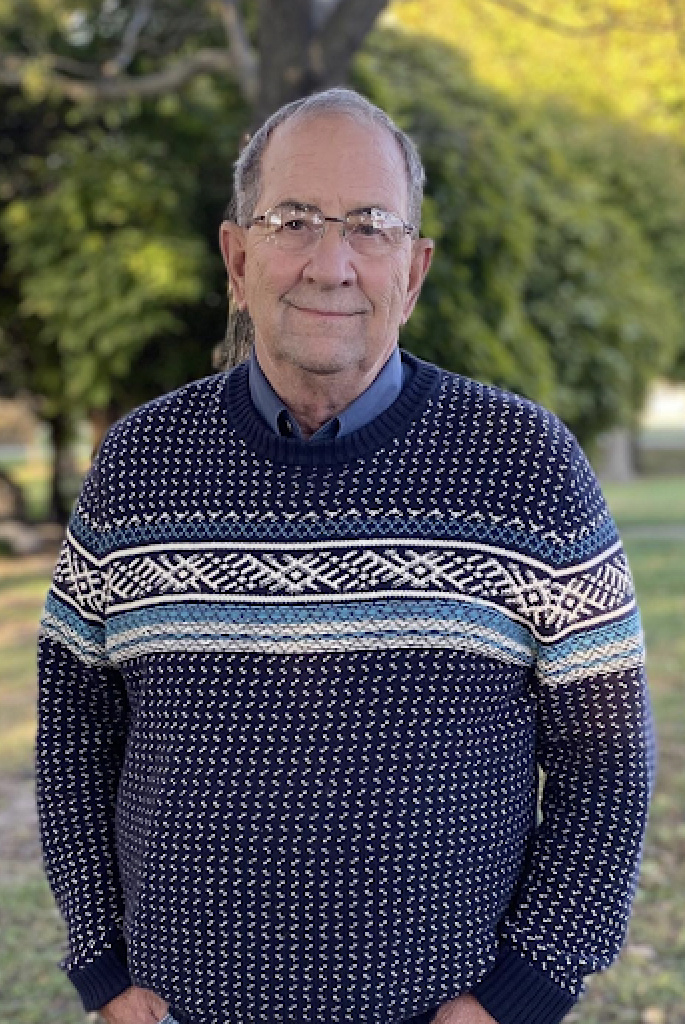 2019
Victoria LaFortune