Countries We Serve
Kaleidoscope Child Foundation offers a customized education to over 700 students in Cambodia, Guatemala, India, and the U.S. Our generous donors help fund activities from employing our locally vetted teachers to providing medical aid and clean water.

In addition to education Kaleidoscope also focuses on removing the barriers to education faced by our students. Your support helps us achieve sustainable program establishment in a culturally competent manner. By taking action to educate these young minds today we hope to bring about growth in lives of our students and future generations.
Over-arching Impacts
The provision of education, life skills, and quality human essentials help instill a sense of purpose and value within a child. Kaleidoscope seeks to provide a conscientious disruption in illiteracy as inescapable and crisis living as inevitable. The opportunity for a child to learn, doesn't just benefit the child, it benefits their family, village, and even the world. Research has already declared educating girls as one of the top 5 solutions to the climate crisis. Being given the chance to learn and make decisions based on developed awareness can foster hope in a young girl to aim for autonomy, creativity and accept and nurture personal value.

Our work seeks to broaden minds from solely existing in short-term crisis management to welcoming long-range educational goals. It is an investment in the development of skills, wellness, and cultural change.
Our Latest Updates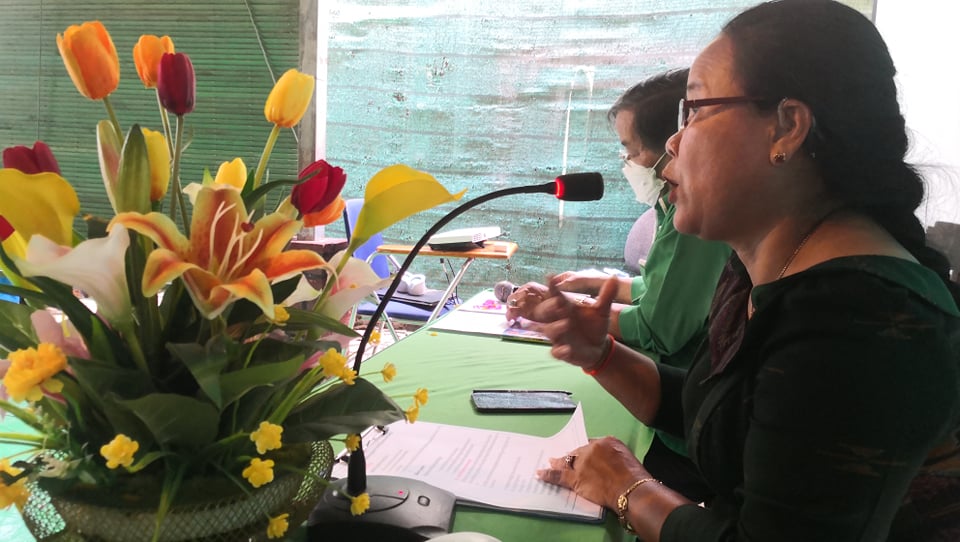 Cambodia
From performing traditional dance to attending a women's support class, our students and their families in Cambodia are thriving!
Listen to our administrator, Charles, discuss our programs and hear what it's like to see change the change in these communities.
India
Providing supplies during the Covid-19 pandemic and making essential updates to our infrastructure are just some of the ways we've aided our communities in India this past year.
Watch our administrator, Nandlal, and our activities coordinator, Nijanshee, discuss our progress in Lakhanpur and Bodhgaya!
Guatemala
After our successful campaign to deliver 75 new water filters to families in Panjachel, Guatemala, we have turned our attention to providing more scholarships. Kaleidoscope has committed to sponsoring three more scholarships for children in the area, providing them with the opportunity they need to better their lives through education!
As we make this commitment we understand that simply committing to one year of sponsorship is not enough. These three children will require continued sponsorship over four years, which we fully intend to provide. Browse our site to learn how you can help us achieve sustainability in our programs by donating, becoming an Angel Patron, or volunteering as part of our team! And don't forget to check back for updates on our newest projects in Guatemala!
Upcoming Volunteer Events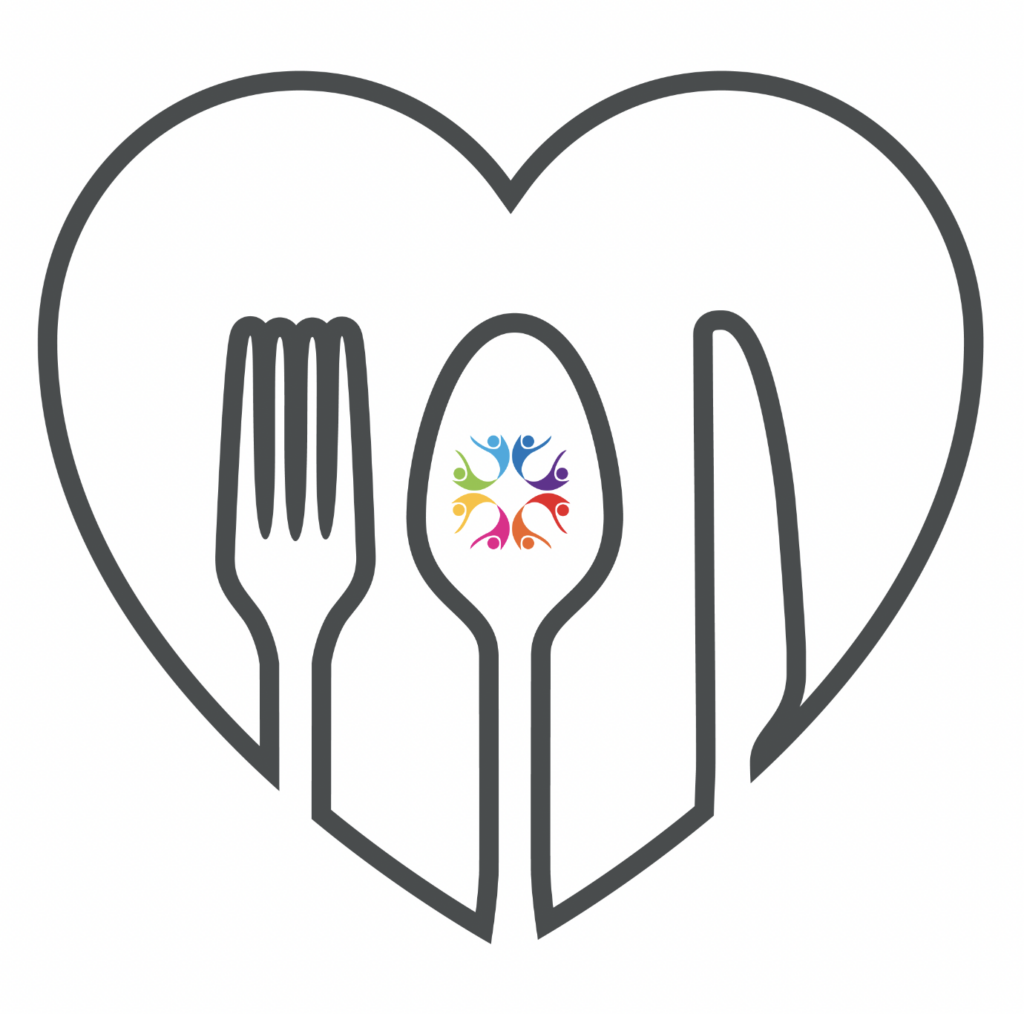 Gourmet for Good
"Gourmet for Good" is an invitation to host an event on behalf of Kaleidoscope in a way that fits your schedule! You decide when to host the event, the theme, how many people to invite, and what to provide. Pick a theme that fits your idea of a fun get-together, whether that's a sit-down dinner, game night, backyard barbeque, or anything in between. Once you've picked your theme, set a ticket price for attendance, invite guests, and enjoy your event while supporting all the good we do here at Kaleidoscope!
Date: January 1st – March 31st, 2021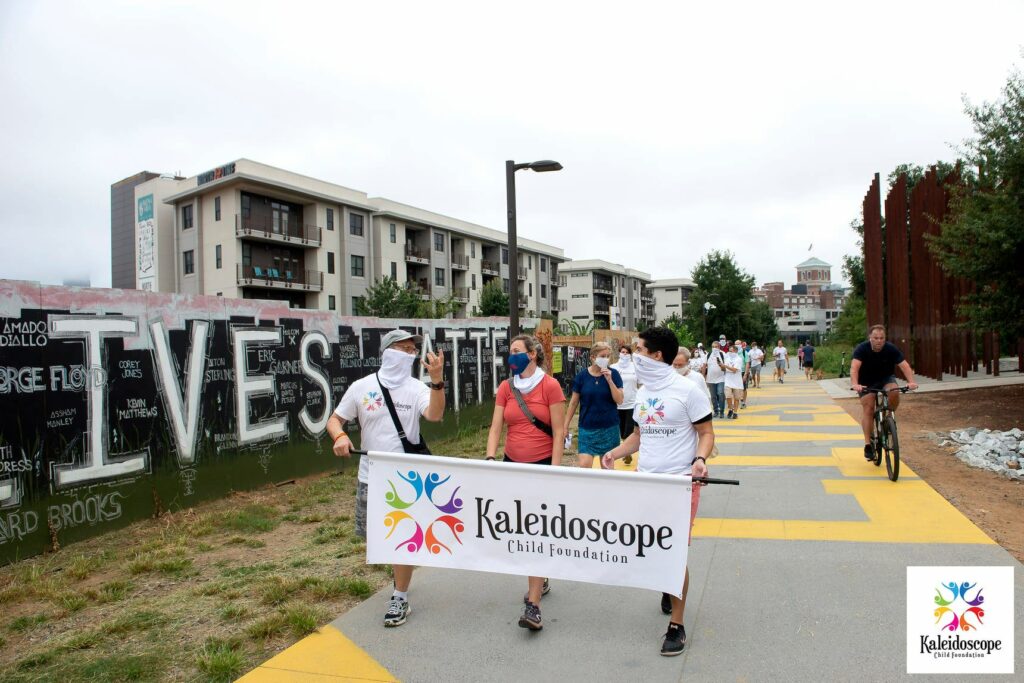 Walk for Education 2021- Maryland
Our Walk for Education is expanding! Join us in Annapolis, Maryland this October!
Date: Saturday, October 30, 2021
Location: Dogwood Pavillion in Quiet Waters Park
Annapolis, MD
Time: 2pm- 4pm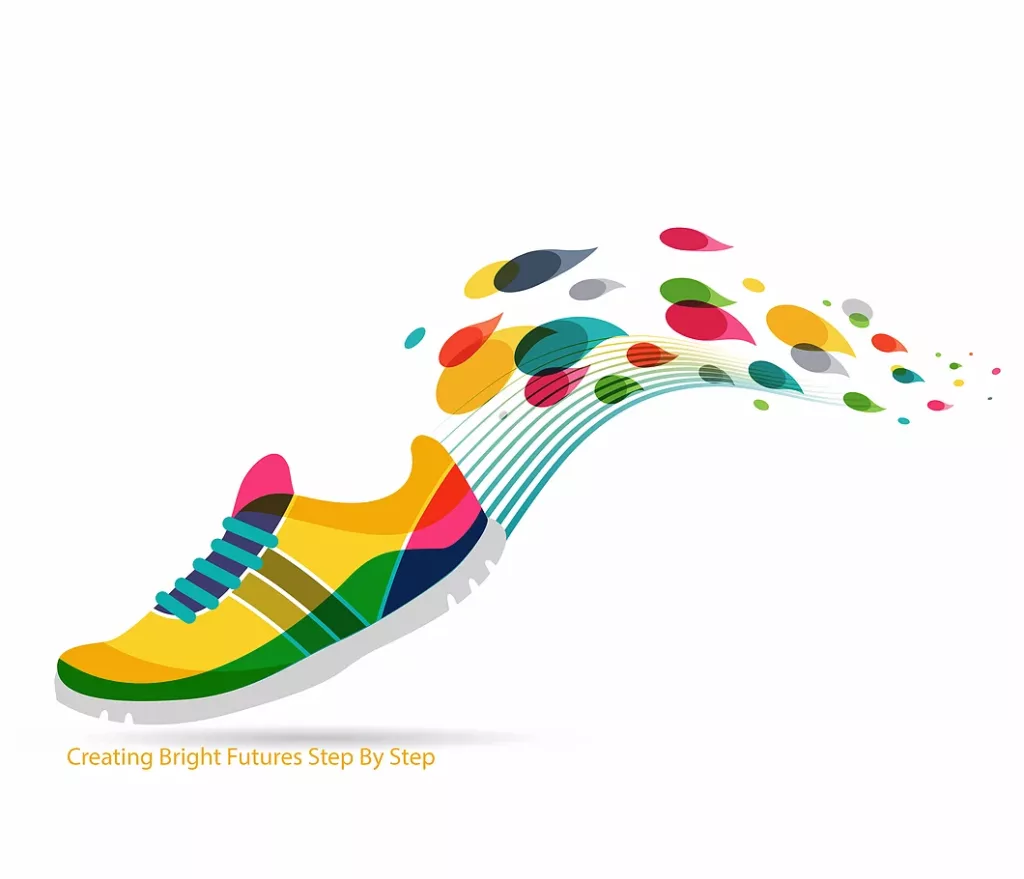 Walk for Education 2021
Announcing our 2021 Walk for Education Sunday, September 12th, 2021 on Atlanta's BeltLine!

We walk because the children we serve have needs that extend beyond the classroom. We walk because we can't care about some of it, we have to care about all of it, so come walk with us!

Date: Sunday, September 12, 2021

Location: Atlanta BeltLine, Atlanta, GA

Time: 9:30 AM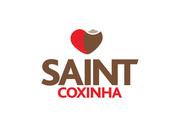 St. Coxinha Fundraiser Summer 2021
We are excited to announce that Saint Coxinha – a Specialty Brazilian Food Company and Kaleidoscope Child Foundation has joined forces this summer!

From July 1st to September the 30th, 25% of Saint Coxinha profits will be donated to Kaleidoscope programs. Every single sale will be eligible during this period. Enjoy the yummy flavor of Brazil by buying some coxinhas today and support a great cause with your purchase!

We love our sponsors! Thank you, St. Coxinha!
Follow Along on Our Journey of #EduForKCF