Become an Angel Patron
Angel Patrons have the most significant impact on our mission and the children in our program. That's because an Angel Patron makes a monthly contribution that provides KCF with a predictable level of funds, allowing us to budget in advance for teacher salaries, books, meals, water filters, back-to-school backpacks, technology, buildings, medical services, and more. Here's what those monthly contributions can deliver:
$25/month
Educates one child for one year.
$50/month
Supports two children plus several weekly meals.
$100/month
Funds education for two children and school supplies along with utility costs, meals, freshwater opportunities, and much more.
Two Ways to Donate
You can make your monthly Angel Patron payments in one of two ways:
Pay by credit card: Click the button below and select "Recurring Donation". Then add your contact and credit card information. You can ensure the full amount of your donation goes to our mission by saying "Yes" when asked to cover the credit card processing fees. Fees are approximately 3%.
Pay by check: send a monthly check to KCF. You can write a check manually and mail it each month, or you can set up Kaleidoscope Child Foundation as a payee in your online bill-paying system. Please make checks out to Kaleidoscope Child Foundation and mail to:
Kaleidoscope Child Foundation
2470 Pine Cove Drive
Tucker, GA 30084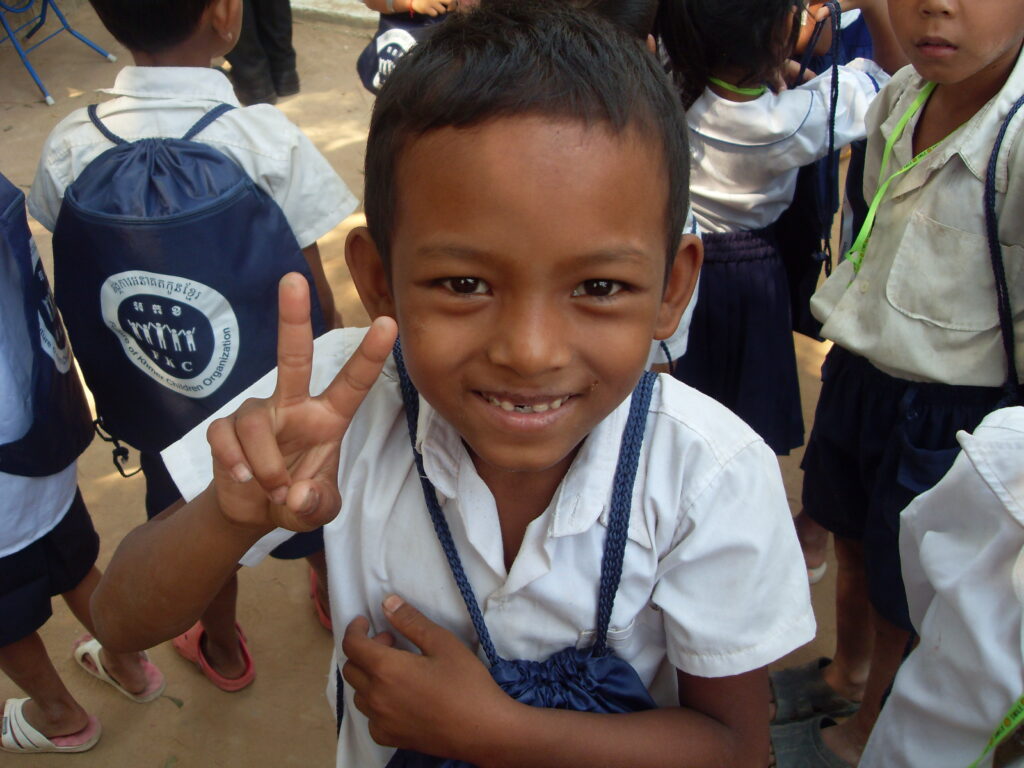 Thank You to Our current Angel Patrons!
Tarsicio Baldi & Stefanie Marcellino
Joani Bean
Jean Bell
Gustavo Bueno
Gabrielle Beyer
Steven Braska
Val Bridges
Chandra Carty
Michael Chambers
Katherine Cheairs
Sharman Colosetti
Gina Colvario Krupka
Baji Daniels
Michael DiStefano
Joan Derango
Ian Folker
Rev. Kathleen Geier
John Gidcomb
Samantha Good
Melanie Godwin
Robie Grana
Elizabeth Baldwin Gresh
Jeanine Herring
Kamie Hudson
John Jacob
Jane & Keith Keller
Victoria LaFortune
Carole Land
Roland Leveque
Jon Linn
Chike Mahkah
Constance Marshall
Nelu McDowell
Niki & Michael Murphy
Thomas O'Connell
Christina O'Meara
Lorri Palko
Aja Pascale
Gina Patrick
Jill Peers
Mary Peppeard
Dorothy Pfeifer
Janet Riley
Catherine Rogers
Tomi Ryan
Sue & Newton Seidan
Kathie Snyder
Randy Stephenson
Corazon Tan
Barbara Thomas
Kelly Thomas
Sabine Ucik
Kimberly Warshaw
Ty Webb
Dave Webb
Gary Williams