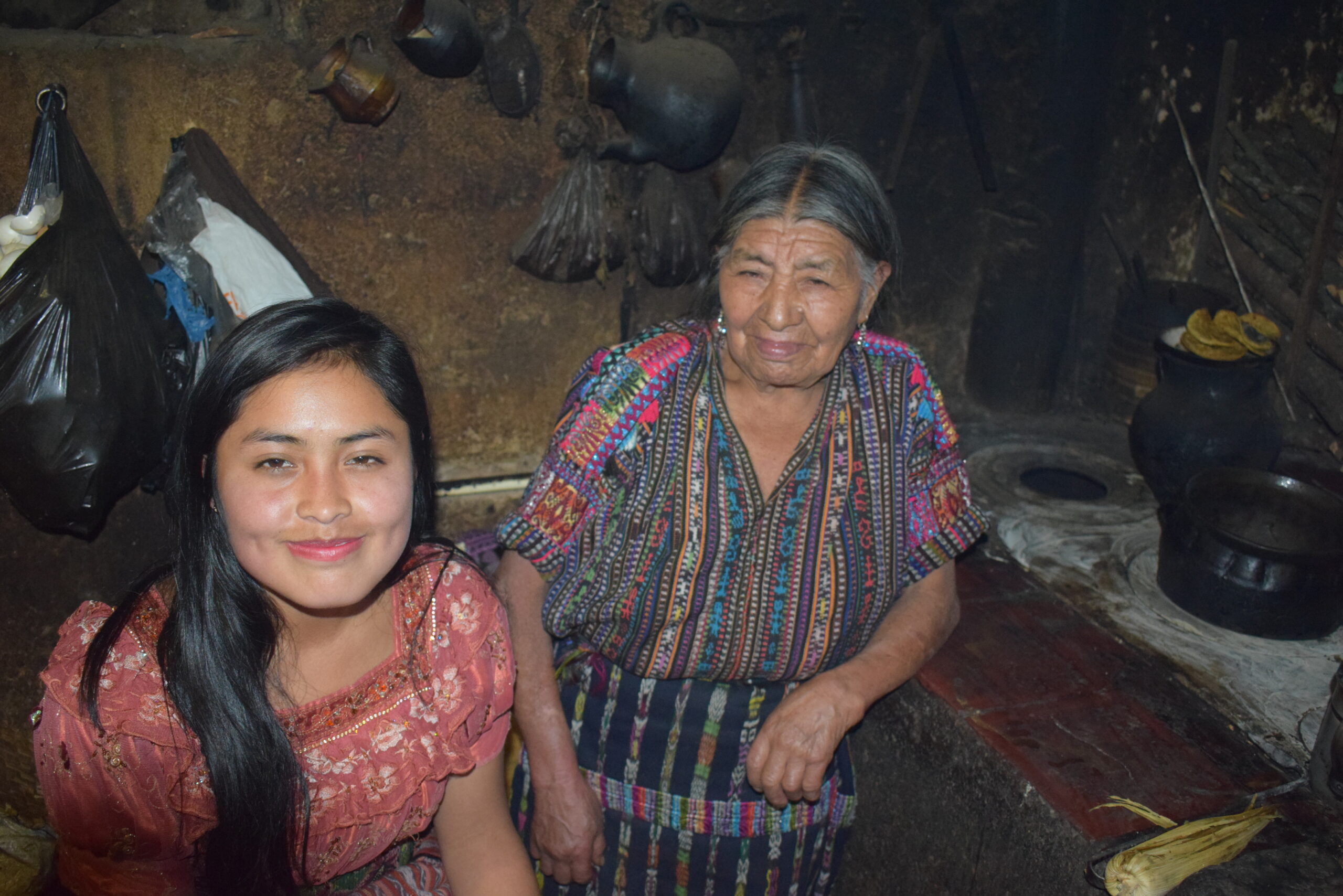 July 30, 2021
Kid's Stories: Guatemala
Meet Vilma
Vilma endured the harsh existence of slave labor practices that are commonplace throughout Guatemala. She made her way to our sponsored school in Panajachel, Guatemala, and remained determined in breaking the traditions of multi-generational illiteracy.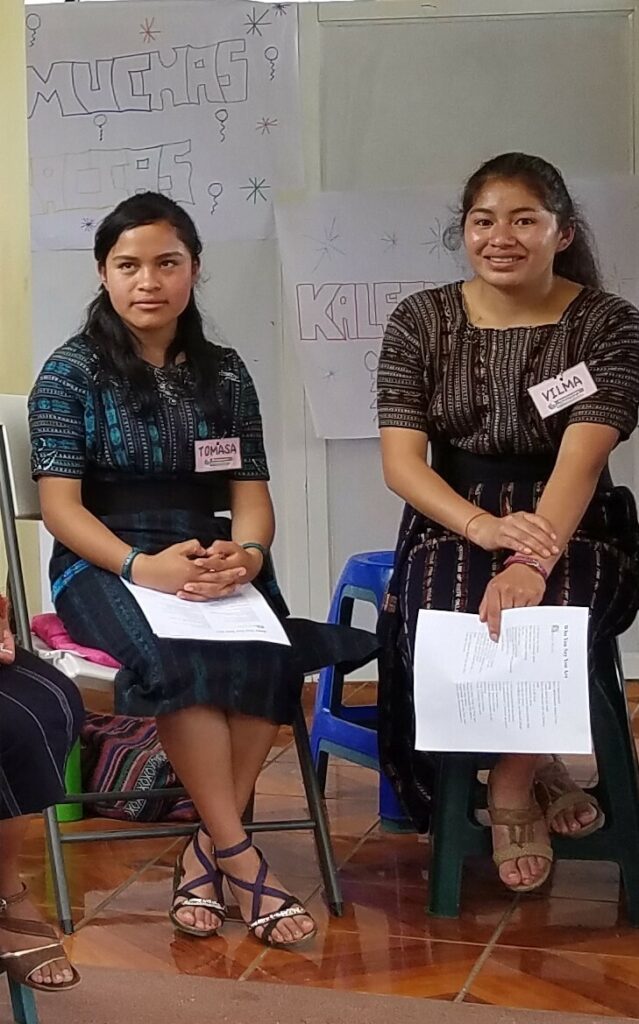 Today, she is a graduate in the field of business administration and offers her talents to inspire many young women of her village to reclaim their dignity and value.
Meet Luz Emilia
Unfortunately, some children get abandoned by one or both parents or become orphans as the result of their parents having succumbed to illness. Such is the case with Luz Emilia, who had left school at an early age in order to take care of her siblings who all had become orphans some time ago. Candelaria of the FORMA program discovered that Luz Emilia had the desire to return to school in order to improve her situation and offered Luz a scholarship.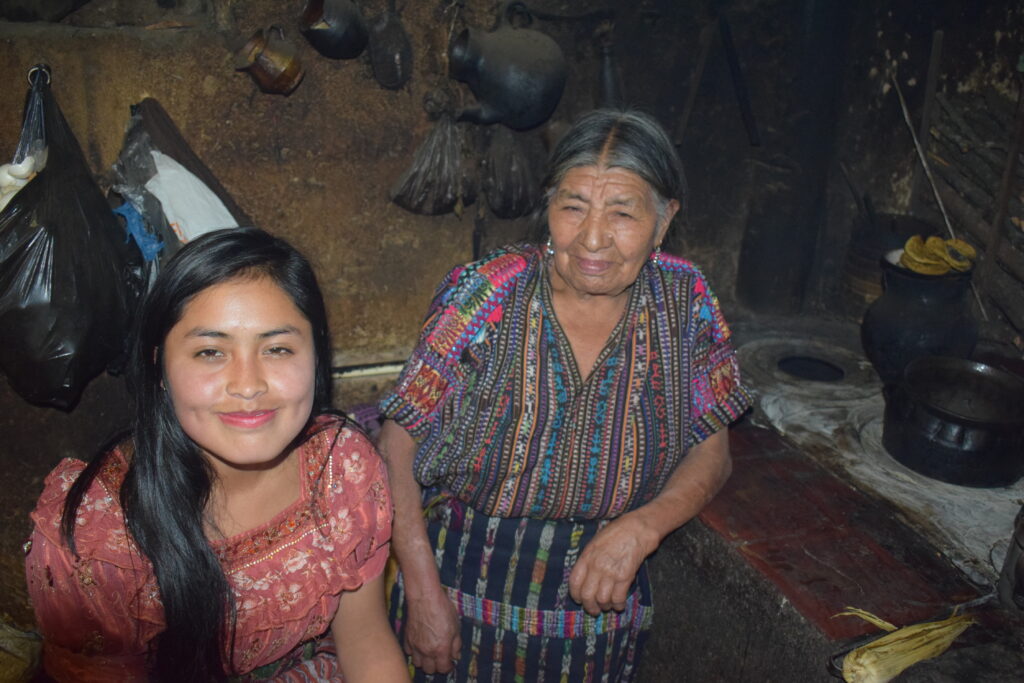 Luz and a younger brother live with their elderly aunt in a smoke-filled dwelling in a town that is near Panajachel.
She attempts to juggle going to school with trying to raise her younger brother, who has proven to be quite a challenge behaviorally. Luz is determined to be successful in her studies so that she can eventually find employment that will enable her to help her aging aunt and younger brother.
Meet Rodolfo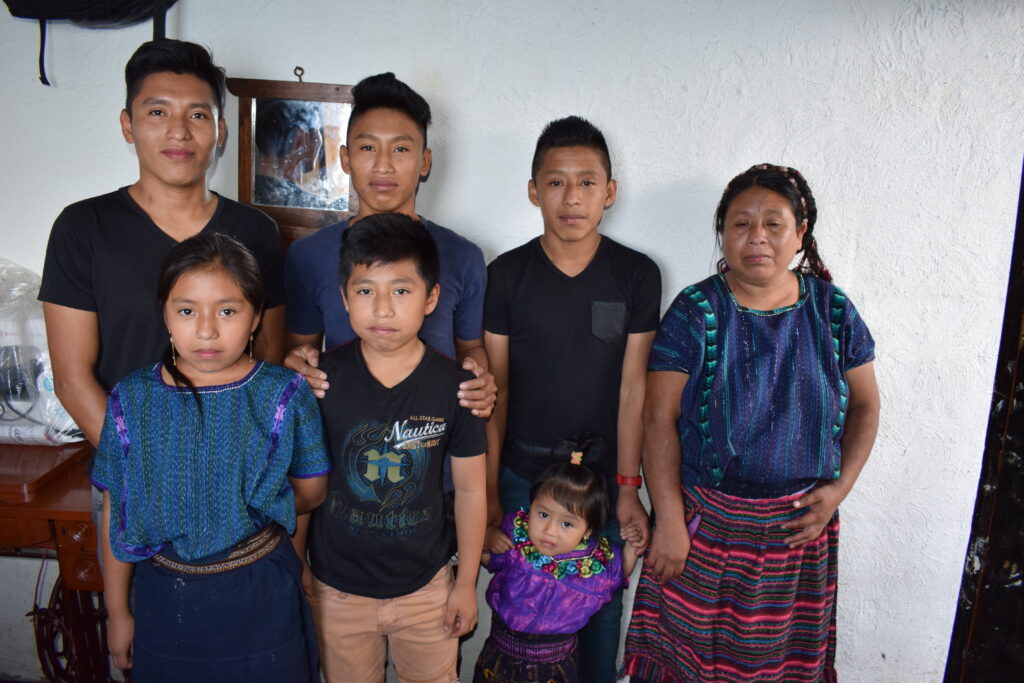 Rodolfo was selected to receive a scholarship through the FORMA program in Guatemala. He lives with his mother and several siblings in a small dwelling surrounded by several others of a similar nature on the side of a hill in one of the villages around Lake Atitlán. Abandoned by their father, Rodolfo and his siblings manage by doing whatever work they can find in order to provide for basic necessities.
Like so many Mayan children, Rodolfo has suffered tremendously from tooth decay due to lack of access to dental care and ended up having to have two molars pulled as a result. Up until a couple of years ago, Rodolfo slept on the floorboards of an upstairs bedroom because the one bed was occupied by two of his brothers. In spite of the hardships Rodolfo has faced, he is one of the most gentle, kind young men one could imagine, and he gives back by tutoring younger students that are being helped through the FORMA program.
Meet Yoselin
Many families in Guatemala must resort to whatever means they can to earn enough money to survive. Such is the case with Yoselin, who is the eldest of five children. Yoselin works with her mother to sell food in the streets. Despite being raised in a single-parent home, she loves to take care of her younger siblings and wants to become a teacher to fulfill her passion to teach and help others. In her home, she teaches math, English, and reading to ten children in her neighborhood.