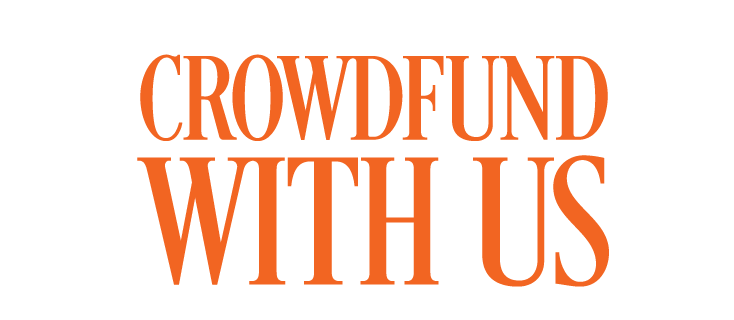 ____________________________________________


With this option, you can set up your very own easy to create fundraising page and start spreading the word to raise funds for our mission. Start by notifying friends, family, co-workers and more that you'd love to support- This is what we call crowdfunding!

If you raise a minimum of $2500, individually or as a team, Kaleidoscope will oversee the building of a fresh water well, dedicated in your name, for a village family living in the territories of our schools in the Siem Reap province of Cambodia.

These water wells will begin construction in late October!


Notify your friends, family and co-workers to let them know that you have set up your own page and are
fundraising on behalf of Kaleidoscope Child Foundation for the 2023 5K Run/Walk For Education.

Get started now, it's as easy as 1,2,3 and doesn't cost you anything!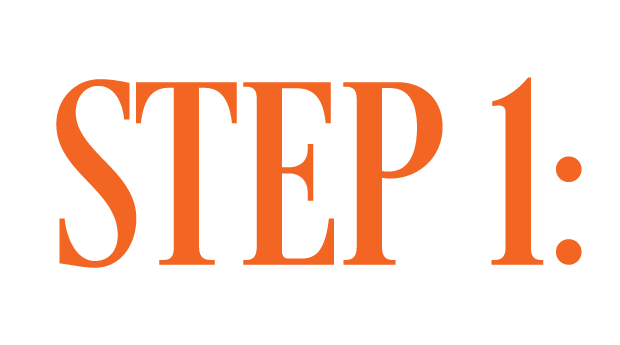 * Click on the link at the bottom of column to register for your fundraising page.

* Then click on the "create my own fundraising page" link located on the
page that opens.

* Enter your name and email and press send.

* You will immediately receive two emails from us that look like the example below.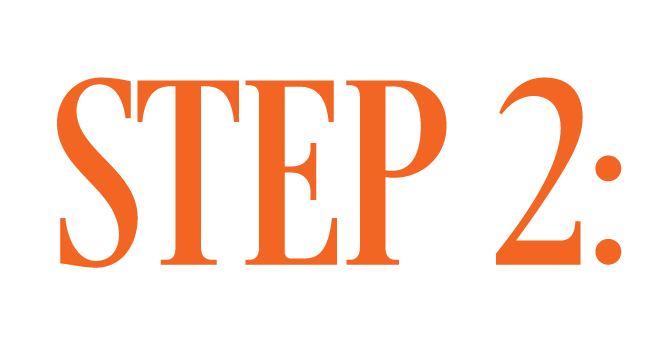 * Next, click on the email with Subject Title "Personalize Your Crowdfunding Page".

* You will be taken to your own page to set up your personal story, fundraising goal and photo, if you would like.

* To change your goal, click on the pencil and type in the amount that you would like to raise.
Remember, every increment of $2500 raised will provide a new well in your name for a village in Cambodia!

* To change the pre-placed image to an image more personal to you, click on the pencil and you will be prompted to upload your new image. To change your personal story, erase the pre-written text and start typing!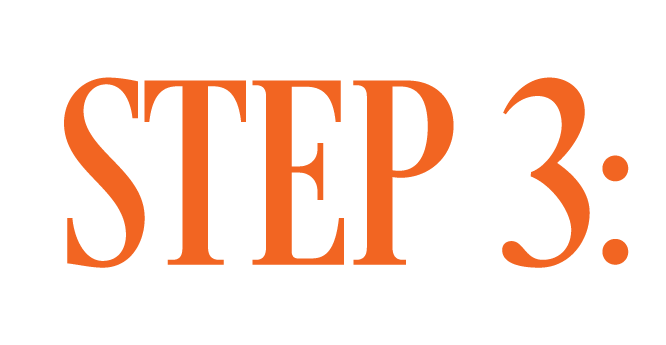 * Be sure to save everything by clicking the 'save and publish' button at the bottom of the page.

* You will receive a second email with "support my fundraising effort" in the subject line (as pictured in Step 1). Use this email to forward and send out to friends, family and co-workers to join you in reaching your goal. Press the forward button, delete the reminder at the top as indicated and change the body of the letter, along with the photo to whatever you would like your request to say.

* We'll take care of sending thank you's for donations and tax receipts. Kaleidoscope is a 501c3 nonprofit so all donations are tax deductible.

* That's it! With your help, we can get even closer to our goal! Click below to register.