Meet the Board
Read about the leaders who've played a key role in shaping Kaleidoscope Child Foundation.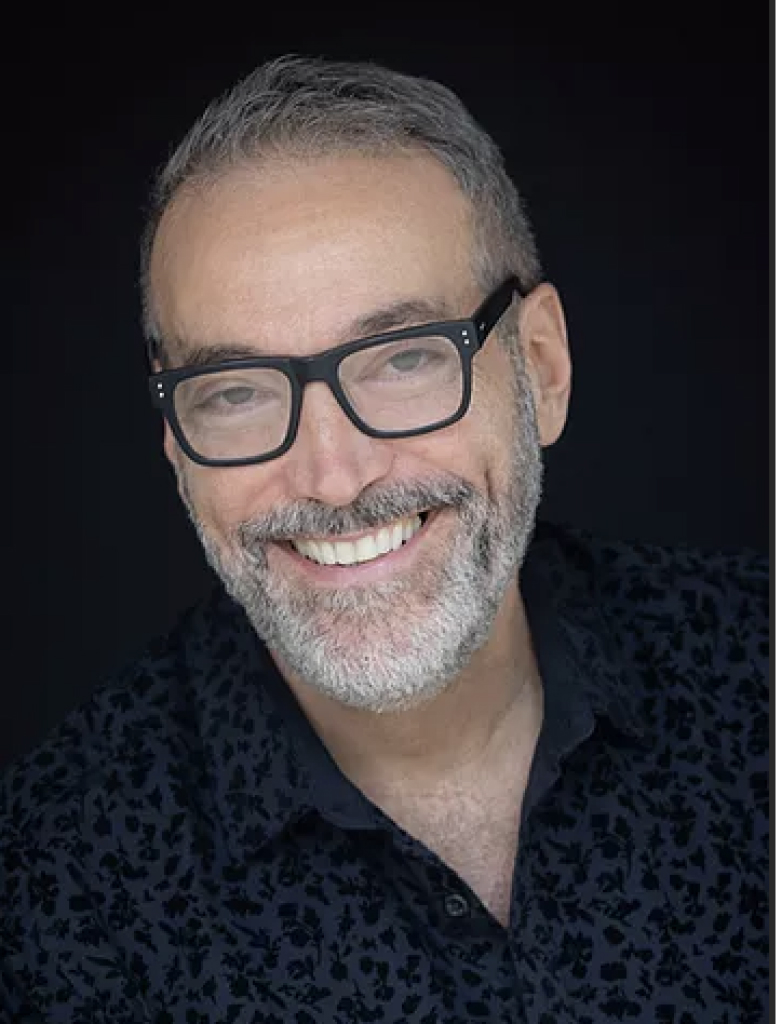 David Ault
Founder & Executive Director
David, Founder and Executive director of Kaleidoscope Child Foundation, has overseen the growth of its original purpose to ease suffering, provide education and cultivate dignity in the lives of 1000's of children and their families in some of the world's most vulnerable territories. David has served as an ordained minister in the philosophy of New Thought in Los Angeles, CA, Mobile, AL and Atlanta, GA and authored a number of bestselling books. He trains others in the fields of mindfulness, wellbeing strategies, and global literacy but his heart is most alive when engaging with the children, families and communities of Kaleidoscope's world wide schools. He is the recipient of numerous awards including the inaugural New Thought Walden Award for Social Activism.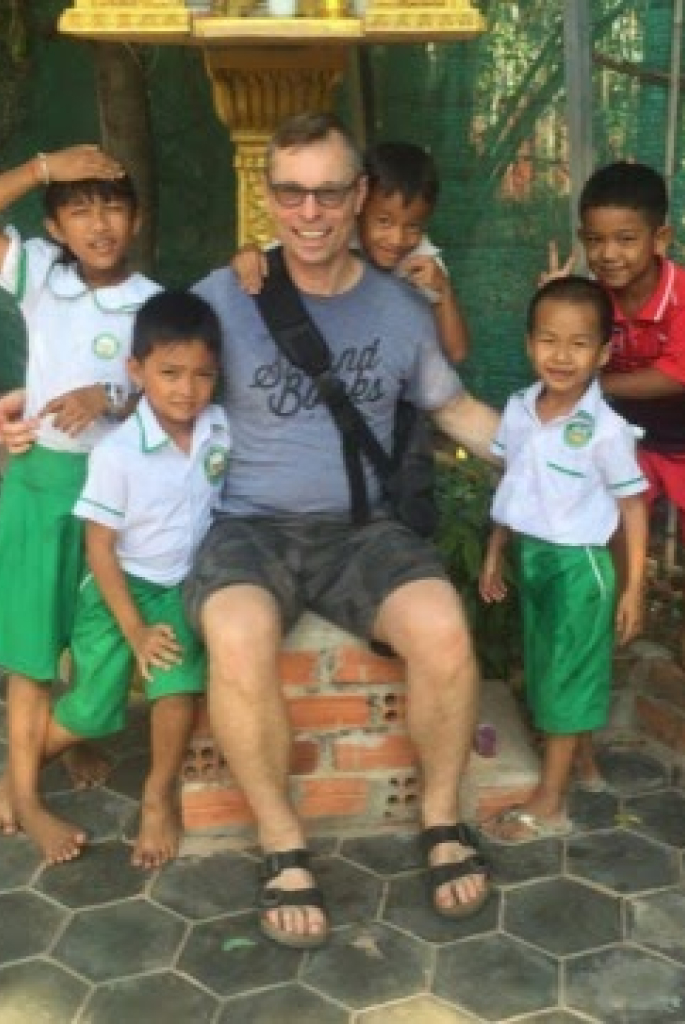 Ian Folker
Vice President
Ian is a native of Germany and has been in the United States for 33 years. He is a professional dance instructor as well as a master reiki healer, a motivational speaker, and ordained minister in ATL. Ian states that "my first trip with KCF to Cambodia in 2014 changed my life forever and Education for Children has become my passion. In my lifetime I want to touch as many lives of impoverished children as possible and I want to help to make a difference in their lives. I am honored to serve on the Board of Directors of KCF and I am looking forward to many more years of service for our amazing children… Life is Amazing."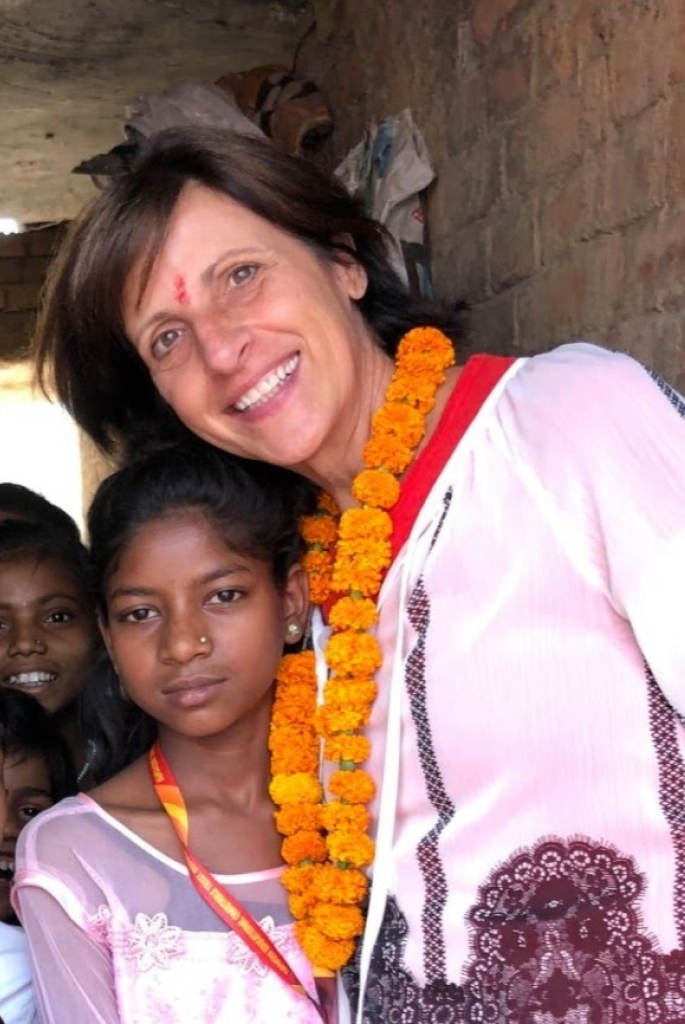 Niki Murphy
Treasurer
Niki serves as the treasurer for Kaleidoscope Child Foundation. Her volunteer travels with Kaleidoscope span over the past seven years, taking her to Cambodia, India, and Guatemala. Connection to these places and especially the people, continue to call her back to these beautiful and special parts of the world. Her life has become more enriched with each experience and she has become even further committed to supporting Kaleidoscope's mission of free education for those less fortunate. She believes that when one succeeds we all succeed, thereby making this world a better place for all. Photography is Niki's hobby and the children that Kaleidoscope serves are her favorite subjects!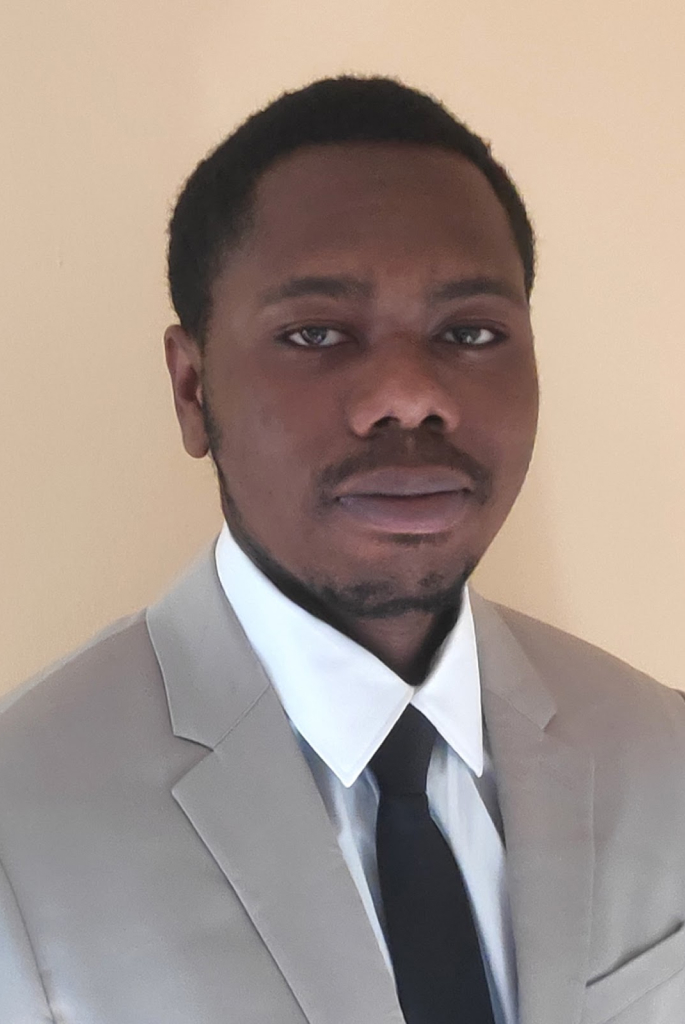 Sam Appiah
Board Member
Sam has dedicated his services to working with the MasterCard Scholars' Foundation in Ghana. An engineer by education, Sam is passionate about connecting with different people from all over the world. He loves being in conversation daily with people who want to make the world a better place. In 2021, Sam completed his Masters of Geological Sciences from Georgia State University. During his spare time, Sam loves to read and explore new places.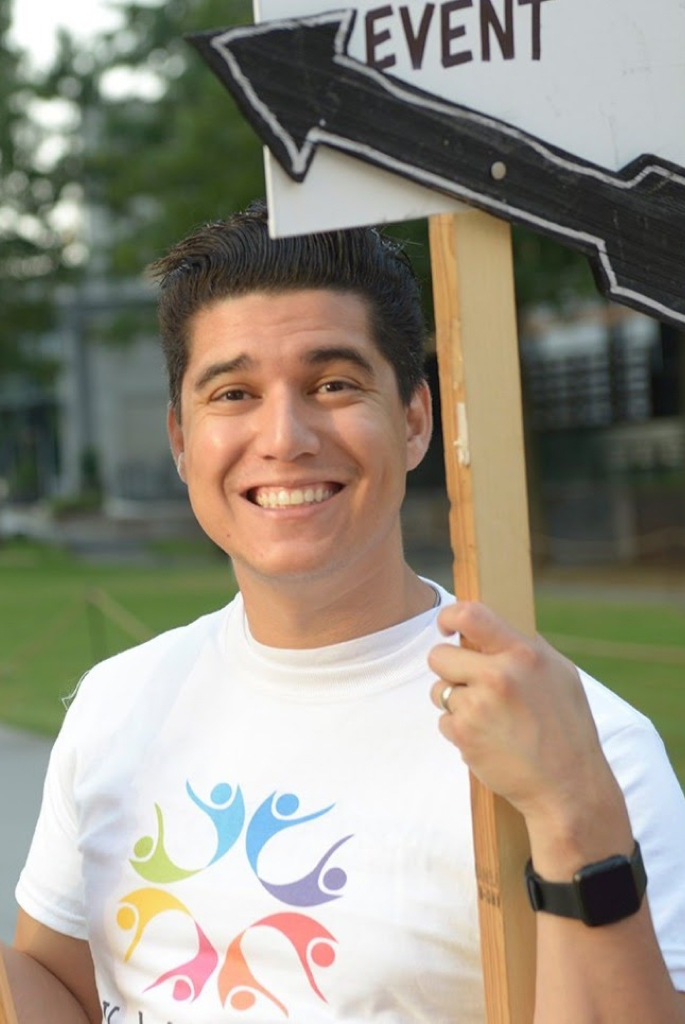 Gustavo Bueno
Board Member
Gustavo is full of joy. You will often see him smiling for no other reason than being alive. He understands the many gifts and blessings that were given to him, and he is very grateful for them. His background is the electrical industry where he has worked with individuals around the world for more than 14 years making electrical installations safer. Using his entrepreneurial spirit, he wants every Kaleidoscope initiative to become self sustainable. He was born and raised in Brazil and has lived very close to environments that lack opportunity. He understands the power that unique opportunities can bring and wants to give everyone the chance to live their lives to its fullest, and education is the key to that life.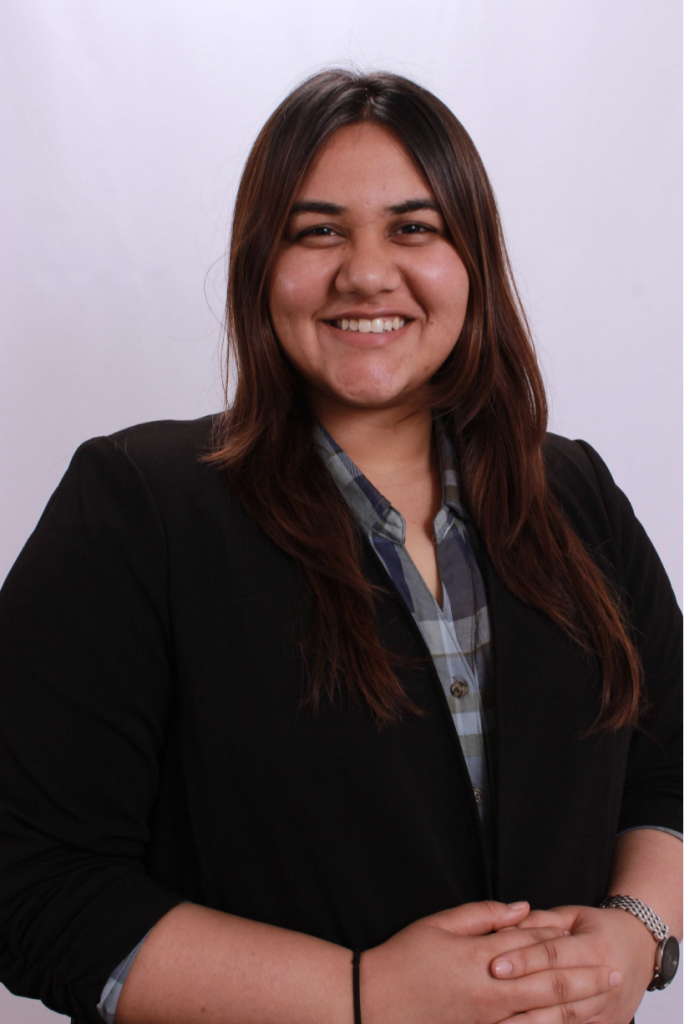 Nijanshee Kanabar
Board Member
Nijanshee is a Master's of Public Health in Health Policy and Management at Emory University. She completed her Bachelors in Dental Surgery from India in 2018. During her undergraduate study, she helped organize and conduct multiple oral screening camps among the rural parts around Ahmedabad and at a few schools for gifted children in the district. These camps helped her build interest in public health and encouraged her to do work that reaches out to a larger underprivileged population. Nijanshee's other interests include improving global mental health, the condition of Alcohol use disorder in India, and the socioeconomic factors associated with it.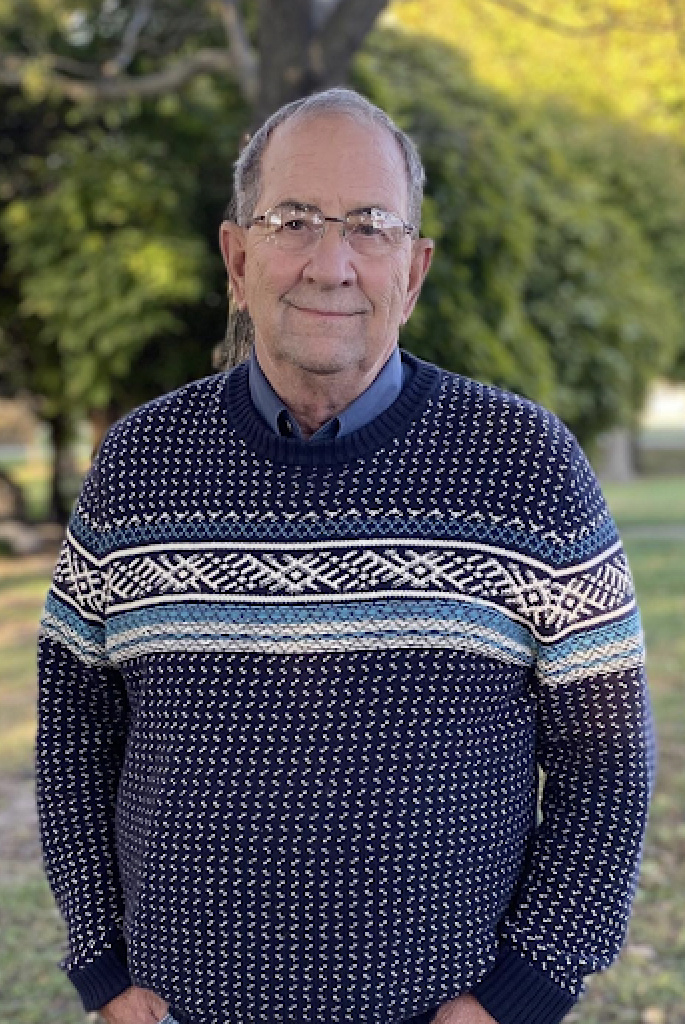 Roland Leveque
Board Member
Roland was honored in 2020 with the Kaleidoscope Child Foundation Impact Award. His first experience with KCF was on a Volunteer trip to Cambodia in 2012 where a "void that I was feeling in my heart was filled by this experience with David Ault and the children." Roland has maintained his involvement and support with Kaleidoscope ever since. He currently resides in Hawaii where he is enjoying retired life.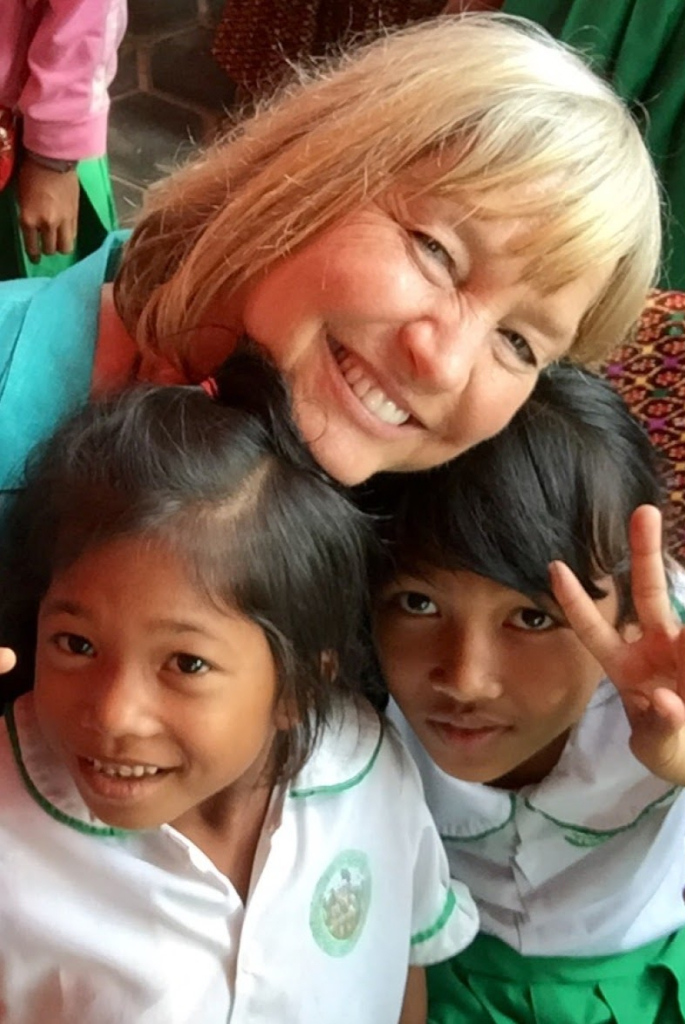 Christina O'Meara
Board Member
Christina has worked in the field of real estate brokerage, management and development for 45 years and has been a bank director for 13 years. Since a young age, Chris has been an adventurer at heart, having uncovered the truth that people across the globe share more things in common than they do differences. Her service travels have led her to India, Colombia, and the Dominican Republic, as well as to Cambodia in 2013 where she participated in her first Kaleidoscope Child Foundation's 'voluntour' trip. The experience was so personally moving, that she returned in 2016, as well participating in the inaugural service work in Panajachel, Guatemala. As a career person, wife, mother of 5 and grandmother of 5 her life's motto has become "Serve to empower, and be joy, be peace. " Christina lives in Annapolis, Maryland.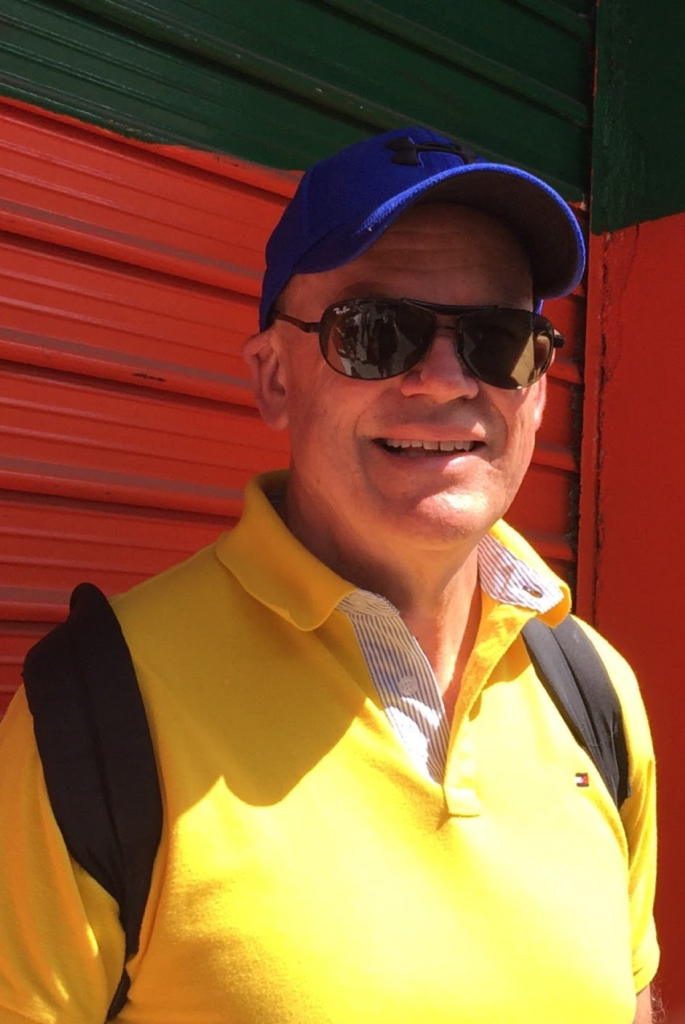 Randy Stephenson
Board Member
Randy is a retired educator and a student of Spanish. Randy came onto the Kaleidoscope board in 2020, and serves as the main lead for Guatemala operations. In 2016, after having witnessed up-close the impoverished conditions in which a majority of the Guatemalan indigenous people live, he was awakened to a desire to be of greater service. Randy served on the board of Friends of FORMA, and during that time introduced KCF to the important work being done in Guatemala and the need for additional support. In 2017, an alliance was formed between KCF and FORMA, the organization that runs a scholarship program for middle and high school students. Randy is grateful for the opportunity to continue to serve internationally and looks forward to helping Kaleidoscope grow and enrich its efforts.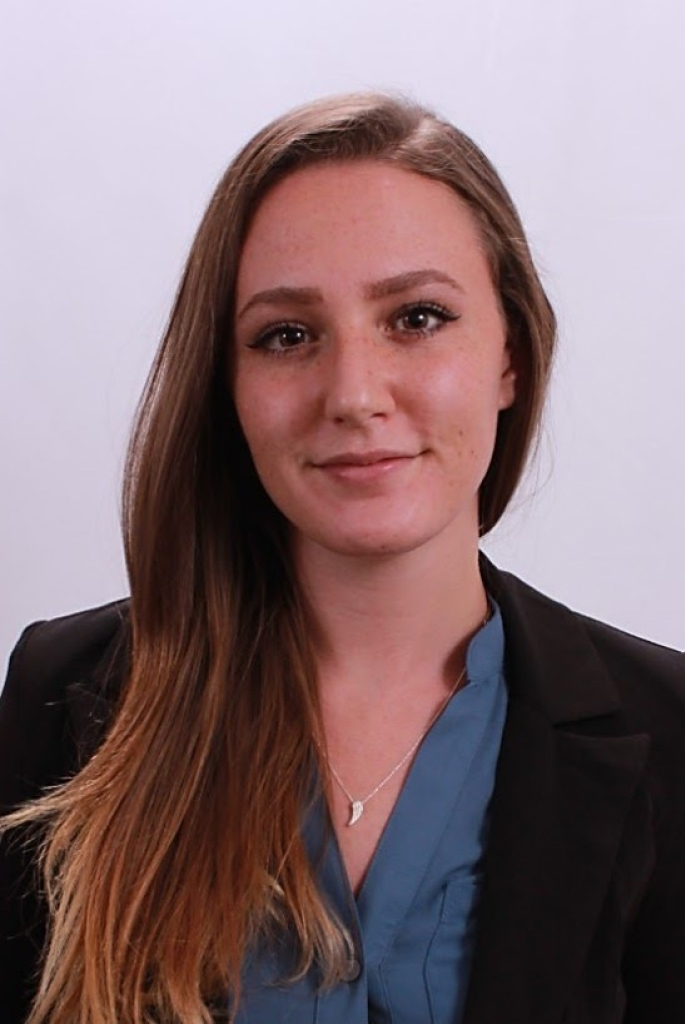 Larisa Tomassoni
Board Member
Larisa is a 2021 graduate with an MPH degree from Emory University at the Rollins School of Public Health – Health Policy and Management program. She earned a bachelor's degree from the University of Pittsburgh with a double major in Mandarin and Anthropology with certificates in The Conceptual Foundations of Medicine and Asian Studies. As a growing Public Health professional, she aspires to improve people's quality of life through education. Collaborating with KCF and its team members to enrich the lives of children and their communities is a motivating and fulfilling aspect of her professional and personal life.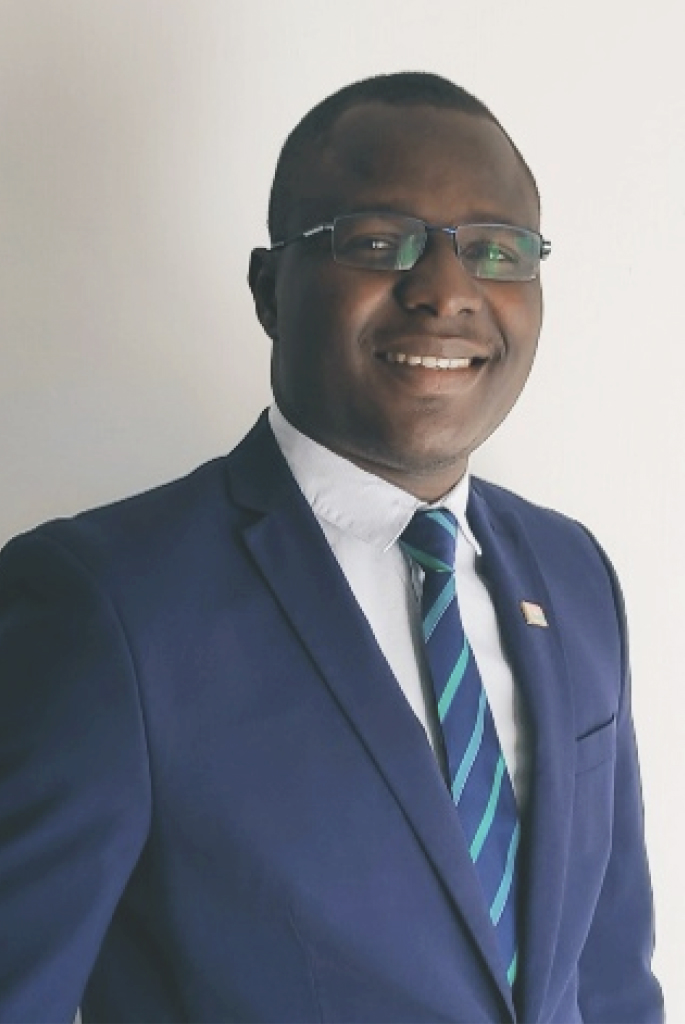 Dr. Sabere Traore
Board Member
Dr. Sabere Traore is a medical doctor, public health specialist, and Fulbright scholar from Burkina Faso. He has acquired extensive years of clinical and public health experience while working for global health institutions, nonprofits, public health research institutes, and the Ministry of Health. His current work focuses primarily on health policy, systems and management, health economics, health financing, impact-evaluations, communicable diseases, maternal and child health, and lifelong learning in public health. Dr. Sabere has also a great interest in organizations working on developing leadership skills as well as implementing decisive actions to address social and health issues for the benefit of local communities.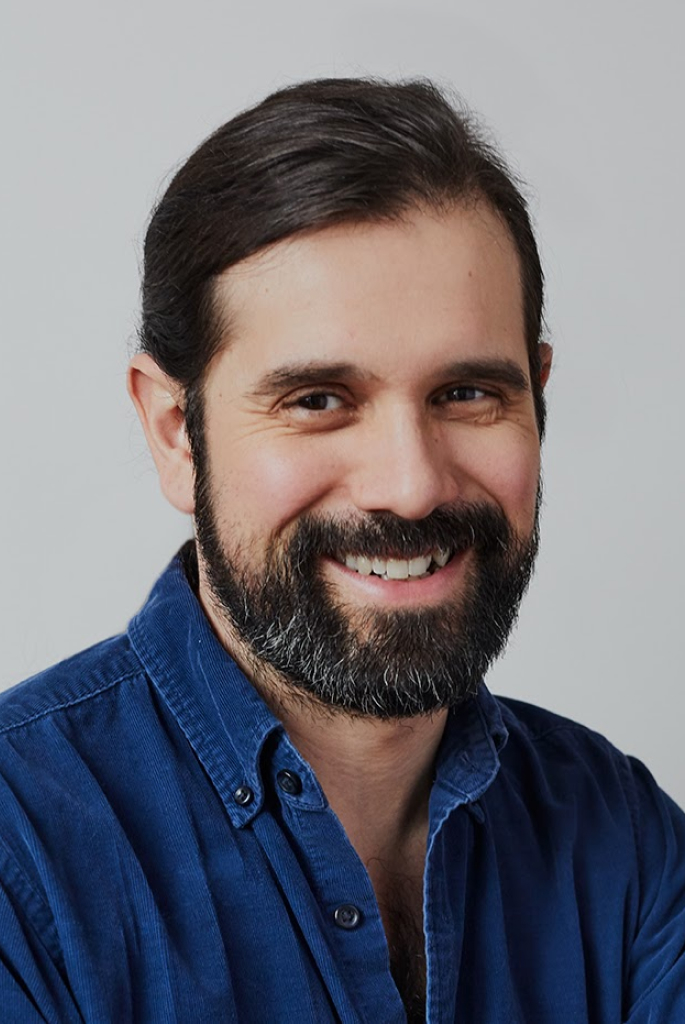 Christopher Villafuerte
Board Member
Christopher is industrious, a humanist, and slightly magical. His passion is the process of personal growth in tandem with the ability to share that experiential knowledge. He is infected by the fascination of the invisible strings of causality that mastermind patterns. By trade he is a data scientist, who uses his innate problem-solving skills, keenness for research, and his insights into complex systems to create solutions for the greater good. He believes in working with individuals and communities to empower themselves while honoring and celebrating the uniqueness of who they are. His cause is that of a world of inclusion, empathy, sustainability, harmony, collaboration, and experiential knowledge.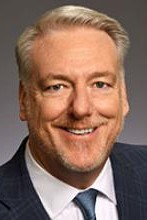 Redge Hanna
Board Member
Throughout his professional career, Redge Hanna has been dedicated to finding a better way to deliver person centered care. Redge
has an extensive understanding of the business of healthcare. He has over 30 years of experience working in all aspects of
healthcare, his work experience ranges from the bed pan to the board room. This experience has helped him to facilitate and
provide person centered care. Prior to joining Emory Healthcare, Redge Hanna had an entrepreneurial rich history in residential care ownership, business
development, consulting and management.