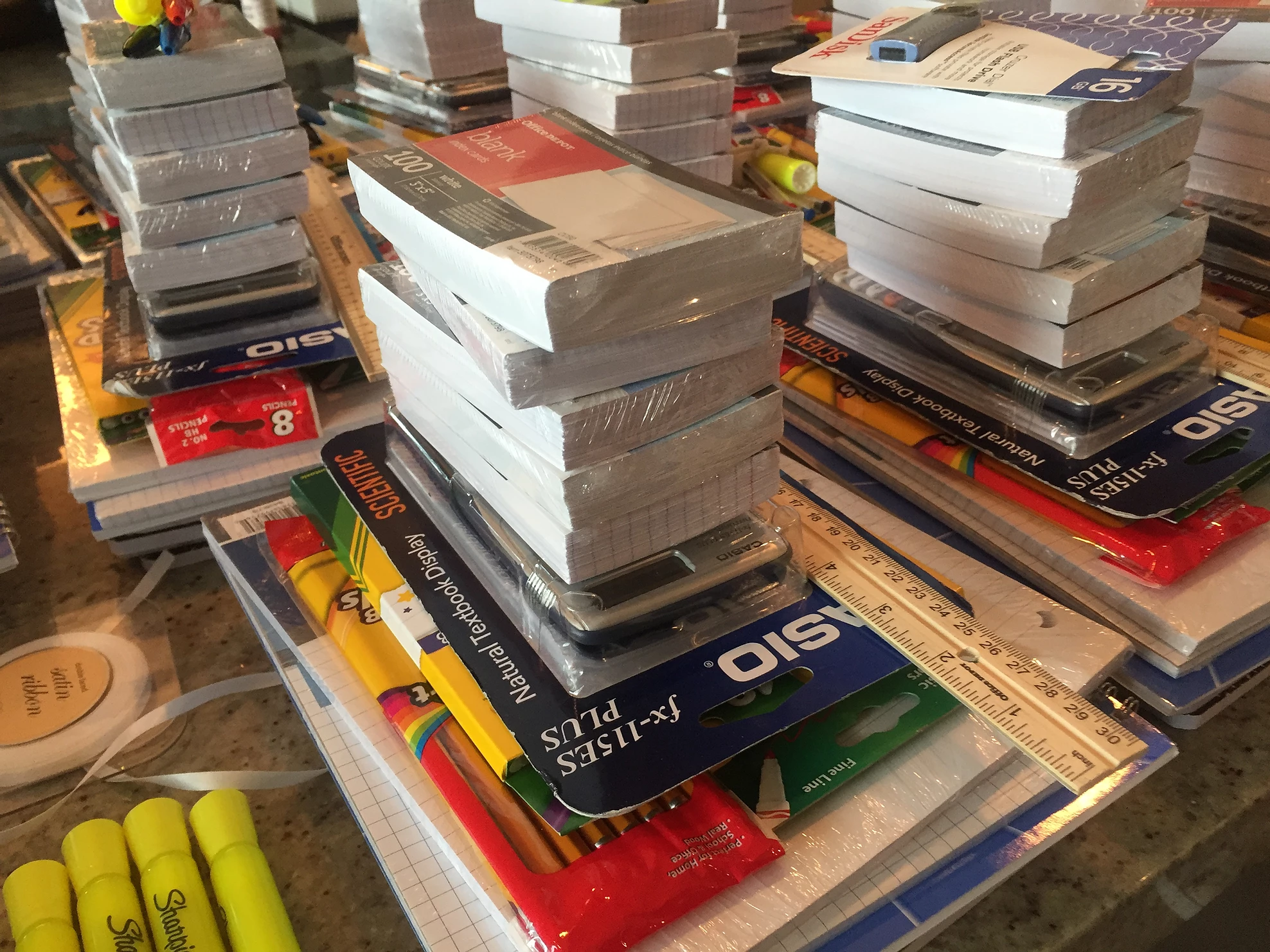 July 30, 2021
Kid's Stories: India
Meet Sareeta
Sareeta lives in Lakhanpur, a slum village on the outskirts of Gaya in the state of Bihar in Northern India. She is the 4th child of agricultural laborers and the first girl to receive an education in her family.
After one year in our educational pilot program, Sareeta mastered the basics of reading and writing in her native Hindi as well as showing a strong ability in math.
Today her accelerated learning amazes us all. We are excited to commit to her educational opportunities and champion her heart's desires.