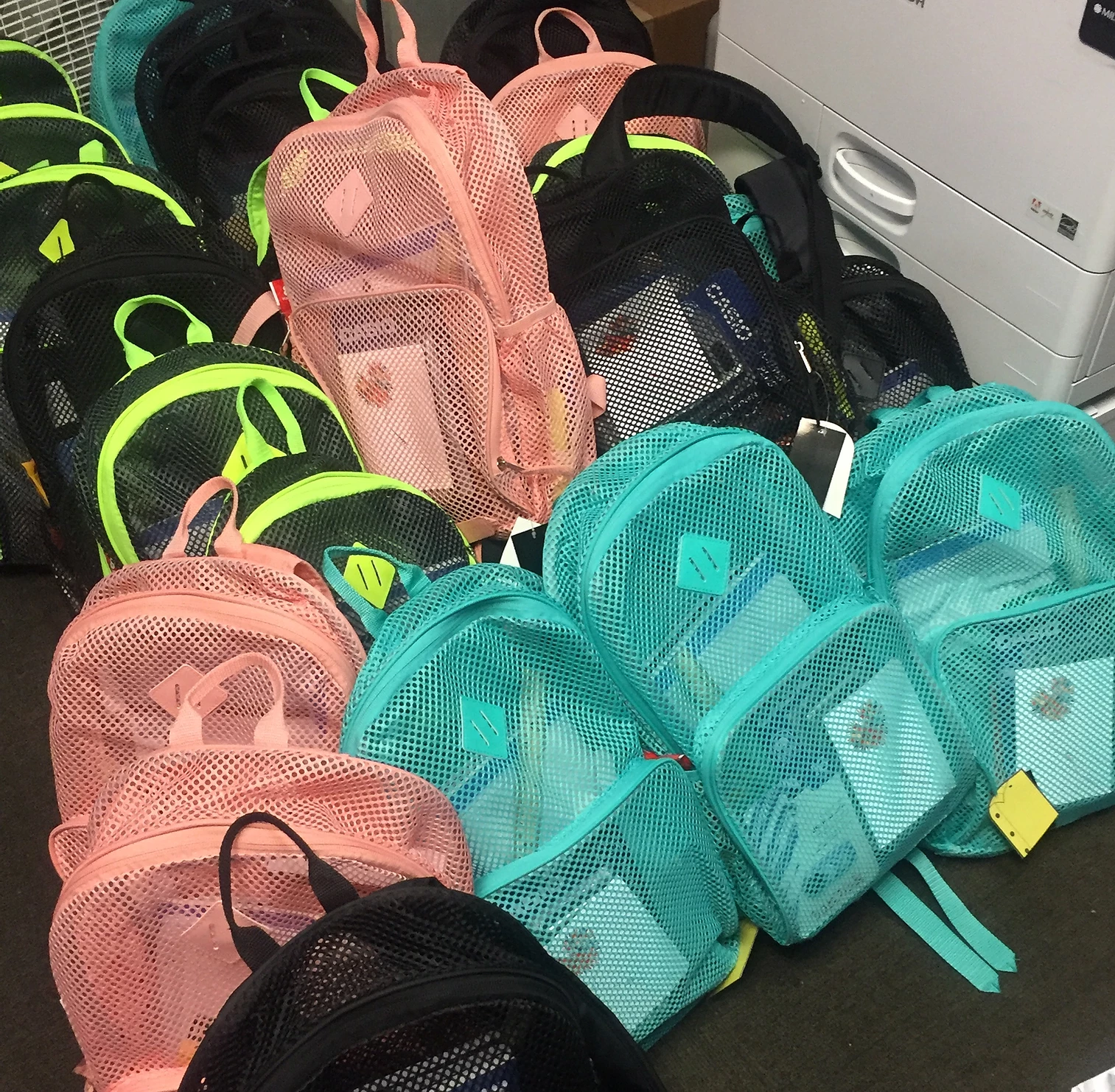 July 30, 2021
Kid's Stories: Cambodia
Meet Vicheka
Vicheka was born with advanced scoliosis in Siem Reap, Cambodia. Little treatment options were available at the time and pain was common.
Yet his young spirit, talent, and enthusiasm remained constantly charged and when our classrooms first opened at the beginning of 2010, Vicheka was there.
No matter if weather conditions become perilous with monsoons or stifling with heat, he never missed a day.
Excelling in all that we could offer, Kaleidoscope supported Vicheka in supplemental school opportunities throughout local Cambodian universities. Today, he is employed in graphic design and returns to our Kaleidoscope main campus to teach the fundamentals of IT to many of our village children.